What's On
Yin and Yang of the Rabbit (The Chinese Heritage Association of Australia)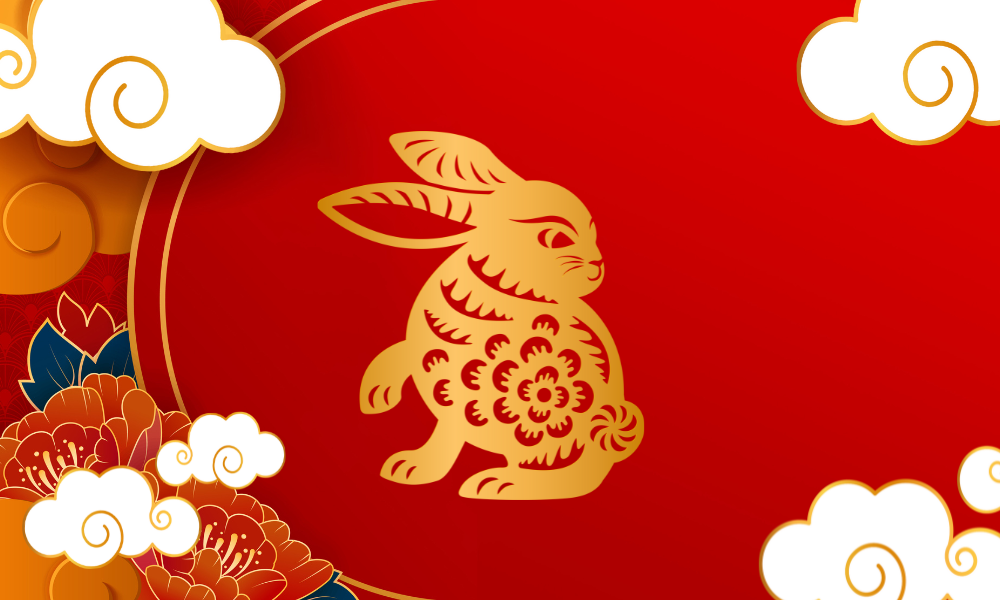 Date & Time
---
About the event
The Chinese Heritage Association of Australia hops into The Year of the Rabbit, with its eleventh successive Chinese New Year Talk by member Marilyn Sue Dooley.
The Yin & Yang of the Chinese Zodiac in the Year of the Rabbit will engage our audience with an illustrated talk that considers the Rabbit in Chinese Customs and Culture, Myth and Legend, Language and Literature, Arts and Sciences.
Join CHAA's most prolific presenter as we undertake a tour through the world of the Rabbit.
Event Details
DATE: Saturday, 21st January 2023
TIME: 2.30 – 4 pm
VENUE: Sydney Mechanics School of Arts, Henry Carmichael Theatre, 280 Pitt St Sydney NSW
COST: $10
BOOKINGS: Margaret – m.cumines_chaa@yahoo.com.au | Cheryl – 02 4628 9579
Tickets
TICKETS: May be paid at the door
OR
May be prepaid by direct deposit:
BSB 032-716
Account No: 435583
Reference: your name – Yin Yang ticket
Light refreshments included
More information about CHAA