What's On
Featured Client Events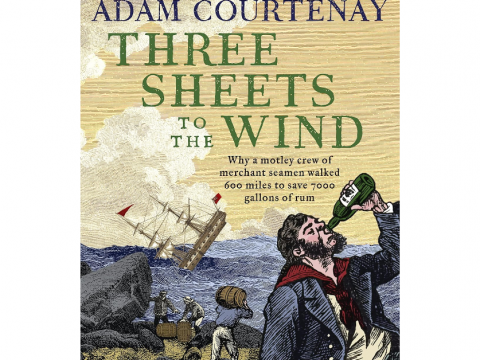 City of Sydney Historical Association Event: Three Sheets to the Wind
View All Featured Client Events
Members' Activities and Events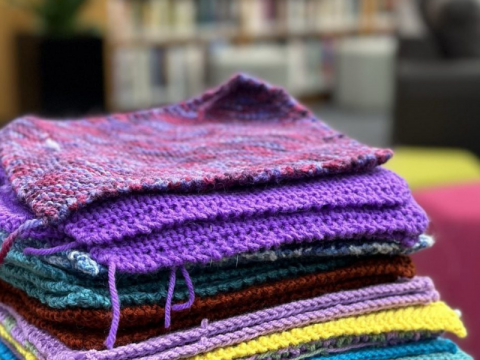 Members, join us for a fun, crafty get-together over crochet or knitting. All skill levels welcome.
View All Members' Activities and Events
Public Events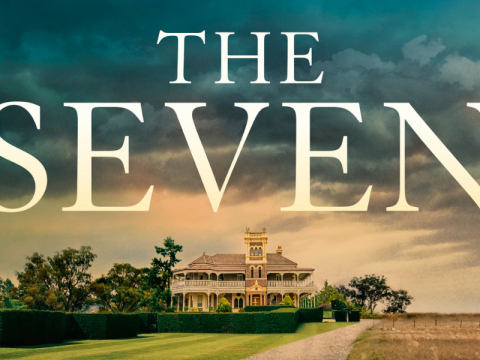 Join us for a conversation with author Chris Hammer and Catherine Du Peloux Menagé about his latest book, The Seven.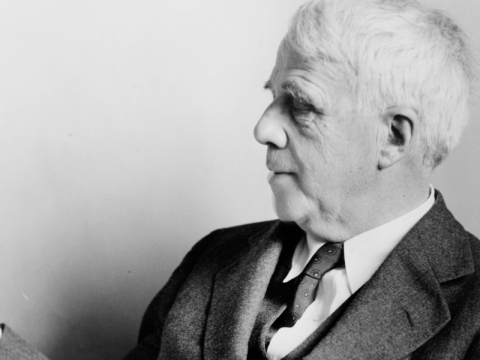 The Poetry at SMSA members' group will pay homage to Robert Frost through a special reading of his famous poems.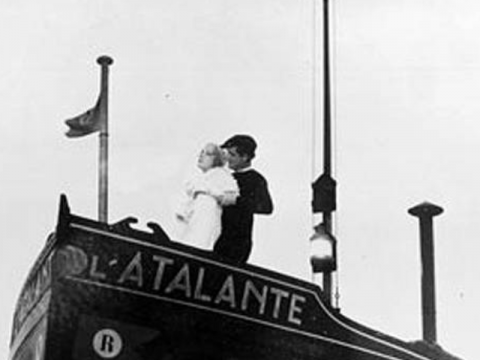 Join us to watch Jean Vigo's classic film L'Atalante (1934) introduced by SMSA Member Peter Rainey.
View All Public Events