Online Library Resources
SMSA Members have access to a great range of online resources including: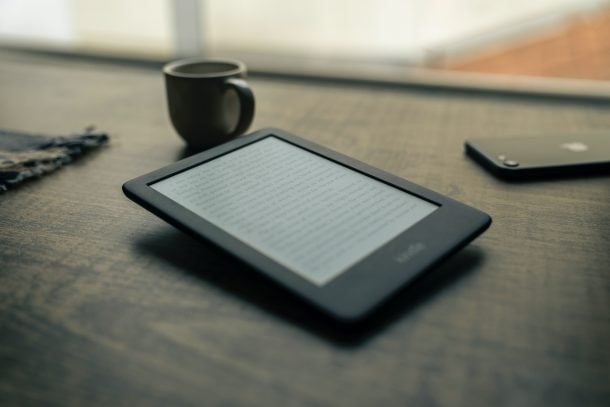 Libby by Overdrive
Ebooks, Audiobooks & Emagazines
Ebooks, Audiobooks and eMagazines are available for SMSA members through Libby by Overdrive.
We have over 4000 titles in our eBook catalogue and around 500 Audiobooks for your enjoyment. Access the complete selection on your device via our user-friendly app, Libby. 
Did you know?
You can borrow up to 5 eBooks, Audiobooks or eMagazines at a time for 21 days.

Titles will automatically expire at the end of the loan period.

Items can be renewed if there are no holds on the items.

You can return items earlier if you wish.

You can place a hold on an item already on loan. When a reserved item becomes available you will receive an email notification to download to your device. 
Getting started is easy 
Visit libbyapp.com in your Chrome, Firefox or Safari Browser or install the Libby app from the app store on your Android or iOS (Apple device). 

In Libby, follow the prompts to find your library (SMSA) and sign in with your library card. Your username is on the back of your card and your password has been set by the library to smsa1833.

Browse our collection and borrow a title. 

Borrowed titles appear under Shelf > Loans and download to the app automatically when you're on Wi-Fi, so you can read them offline.
How to use Libby – Online Tutorial
Download the Libby App to borrow online resources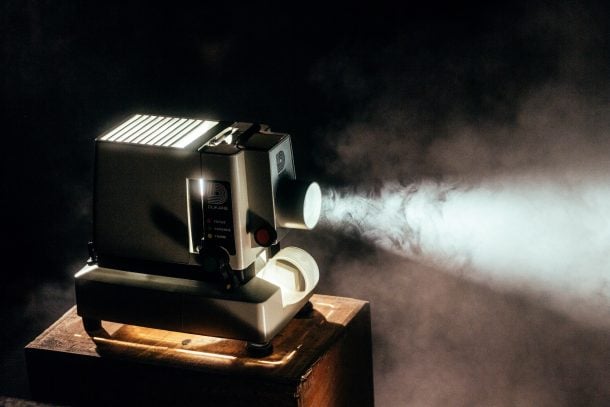 BeamaFilm
Stream movies, Documentaries & TV series
Stream award-winning movies, documentaries and TV series for free. The Beamafilm catalogue holds an impressive range of classic and indie features, documentaries and Australian content. 
Did you know?
You can cast Beamafilm to your TV, using your Apple TV, Chromecast, or you can mirror your PC or device onto your TV using the standard mirroring procedures for your casting device. 

There are no viewing limits. 

The average Beamafilm stream will use 500MB of data. 

One third of the Beamafilm catalogue are Australian films. 
Getting started is easy
Visit beamafilm.com in your Chrome, Firefox or Safari browser or install the Beamafilm app from the app store on your Android or iOS (Apple device). 

Open the app and select sign up, then sign up with library card access. Select our library (SMSA). 

Enter your library card number (located on the back of your library card). 

Complete the form and create a password (use the same email that you have given the library). 

You will receive a verification email from Beamafilm. Click on the verification link. You can now sign in via the app or website and start watching.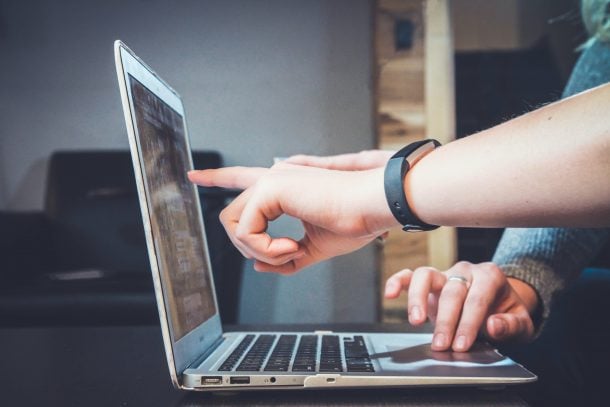 Niche Academy
Free Online Tutorials:
Niche Academy provide online tutorials to make online resources as easy to access as possible. You can watch the instructional video or simply follow the written steps in each tutorial. 
Did you know? 
Whether it is learning internet or social media basics, using Zoom or Eventbrite, or how to set up and use Gmail, there is a tutorial for everyone. 

The list of tutorials is always growing, so keep an eye out for new ones! 
Getting started is easy
Simply click on the button below which will take you directly the SMSA Niche Academy page which includes a range of tutorials. Select the tutorial you are interested in and start learning today! 
Ask a Librarian
Need help? Our Library staff are always happy to help. Just contact the Library on 02 9262 7300 or library@smsa.org.au