What's On
The Knitting Group 2023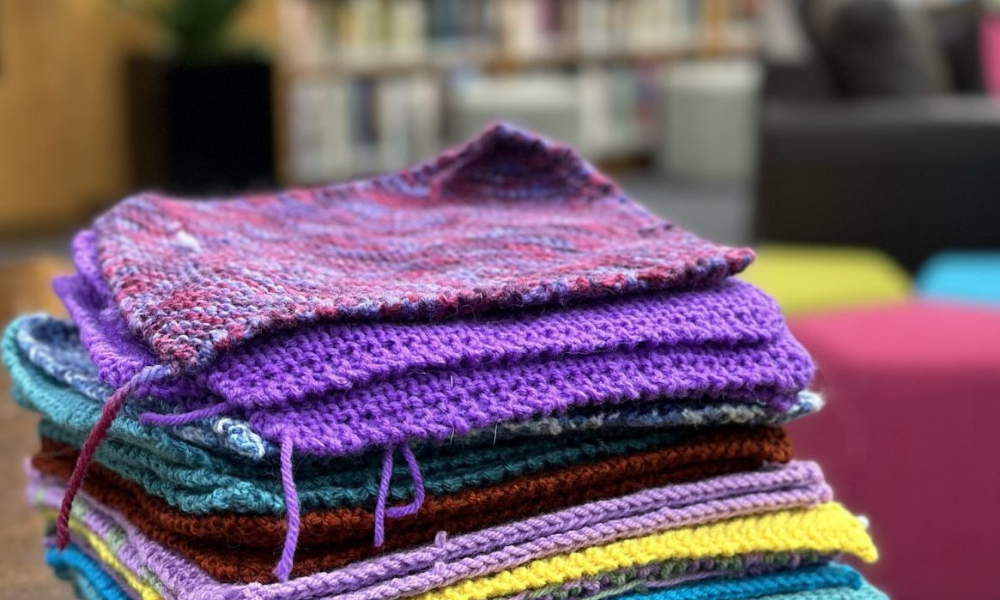 Date & Time
---
The group is currently full.  Any changes to this will be published in our Newsletter.
The Knitting Group Project
The group is working on one project at the moment:
Wrap with Love — knitted squares that will be donated to Wrap with Love and used to create blankets for people in need in Australia and around the world.
If you are participating in the project above, all materials will be supplied.
Dates
The group meets on the first and third Wednesday of each month from the 4th January to the 20th December 2023 at 10:00am-1:00pm.
Please check the SMSA website and our enews for updates. The Group Coordinators will keep members informed.
Group Coordinators
Elaine Taylor 
Zena Lovison