What's On
"Treasure House – The Stewart Dawson Story" (COSHA)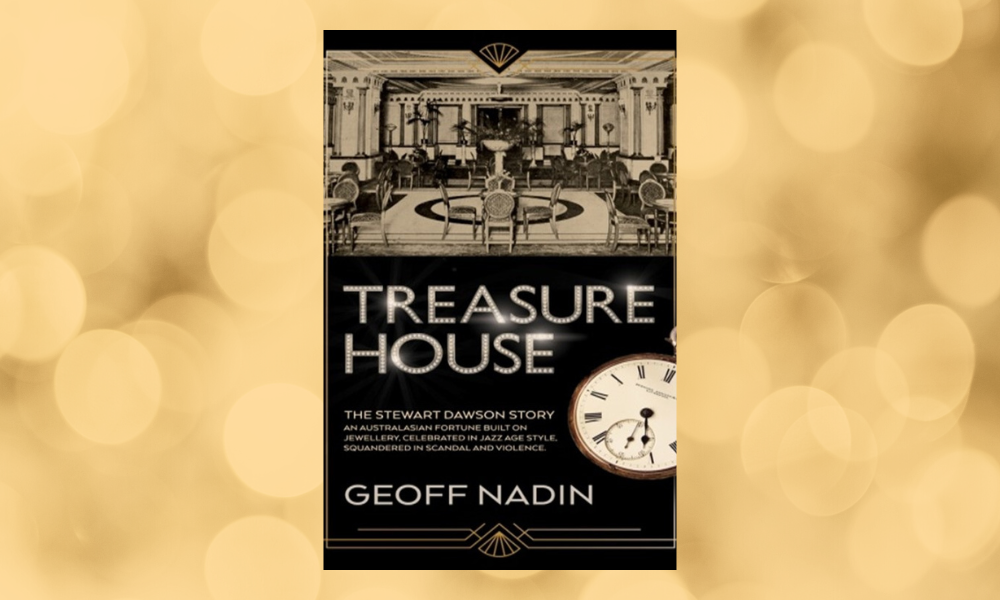 Date & Time
---
Author Geoff Nadin tells the story of a once famous Australian family. In February 1998, in South Kensington, London the death occurred, unremarked, of 75-year-old retired taxi driver David Stewart Dawson.
This was the same David who, fifty years earlier in Australia had inherited a life of privilege and luxury, lived at Sydney's best addresses, married two beautiful women, and then lost it all in scandal and shame. This is the story of the Stewart Dawson's: watchmakers and jewellers, Australian pioneers of Jazz Age popular culture. It's also a story of marital duplicity and deception, hubris and abuse of privilege, hedonism, fraud, and criminal violence leaving a trail of victims and damaged lives, where there were few happy endings.
Event Details
No booking required.
Admission: COSHA Members $5 Visitors $10
Event Organiser: City of Sydney Historical Association