What's On
Tooheys Brewery and their hotel interests (COSHA)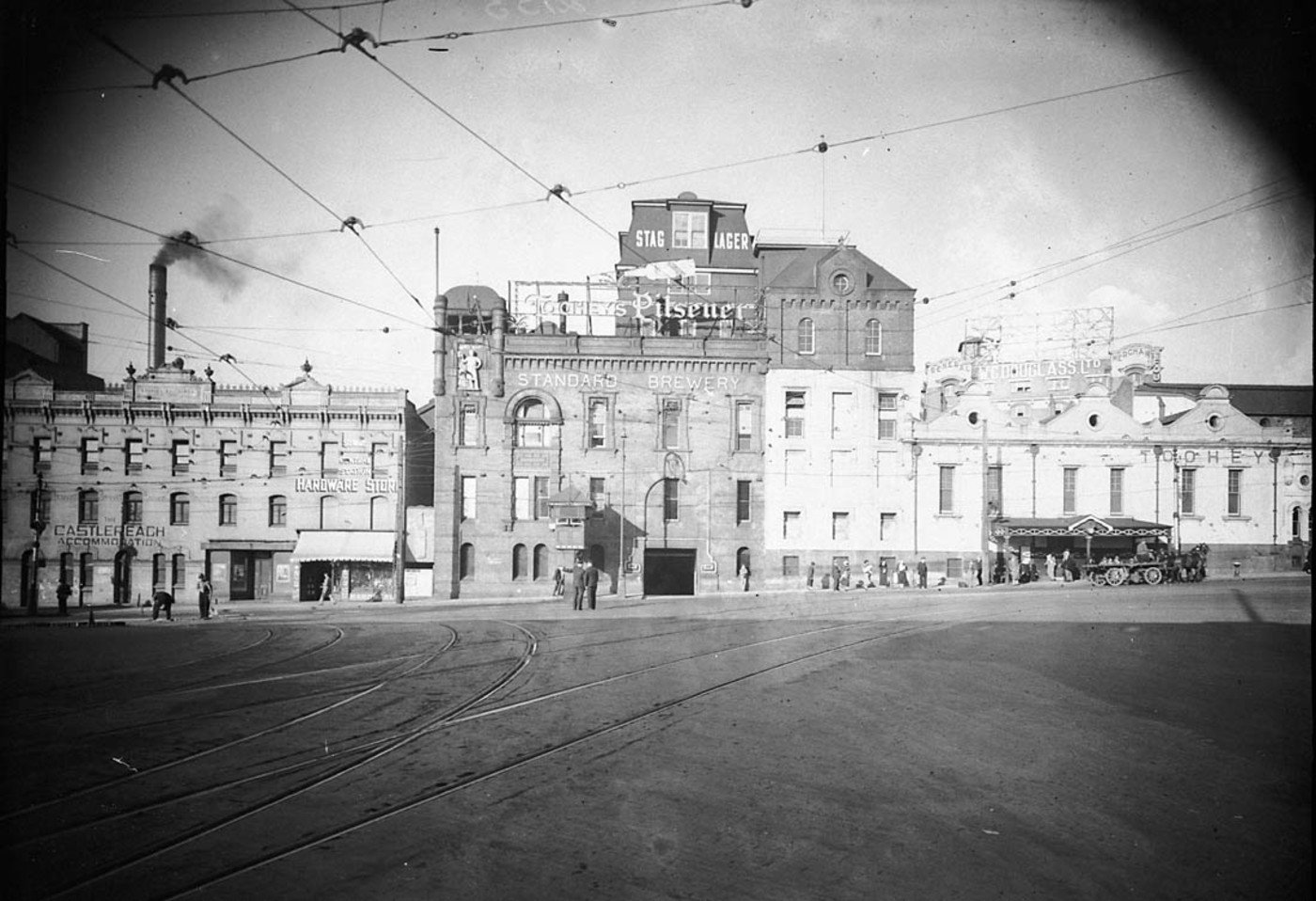 Date & Time
---
City of Sydney Historical Association presents a lecture by Dr Lisa Murray.
Dr Lisa Murray, the 2021 Hertzberg Fellow, has been exploring the business archive of Tooheys Limited held in the State Library of NSW.
Lisa will share some of her insights and discoveries from tapping these historical records, including the brewery's involvement in the Tied-House System to expand their market share.
She will also demonstrate the digital mapping she has undertaken of Tooheys tied-hotels, based on data extracted from the collection.
This significant collection promises a deeper understanding of the way the breweries controlled the industry and influenced pub culture in New South Wales.
Event Details
Date & Time: Saturday 11th February 2023 at 2pm.
Venue: Henry Carmichael Theatre, Sydney Mechanics School of Arts 280 Pitt Street.
No booking required.
Admission: Members $5 Visitors $10
Event Organiser: City of Sydney Historical Association 
Image Credit: State Library of NSW, Nos 288-300 Elizabeth Street; Castlereagh Accommodation, Central Hardware Store, Tooheys Brewery, Hall & Co., 1924-27, https://collection.sl.nsw.gov.au/record/94R7QV61