What's On
Non–Convicts of the First Fleet (COSHA)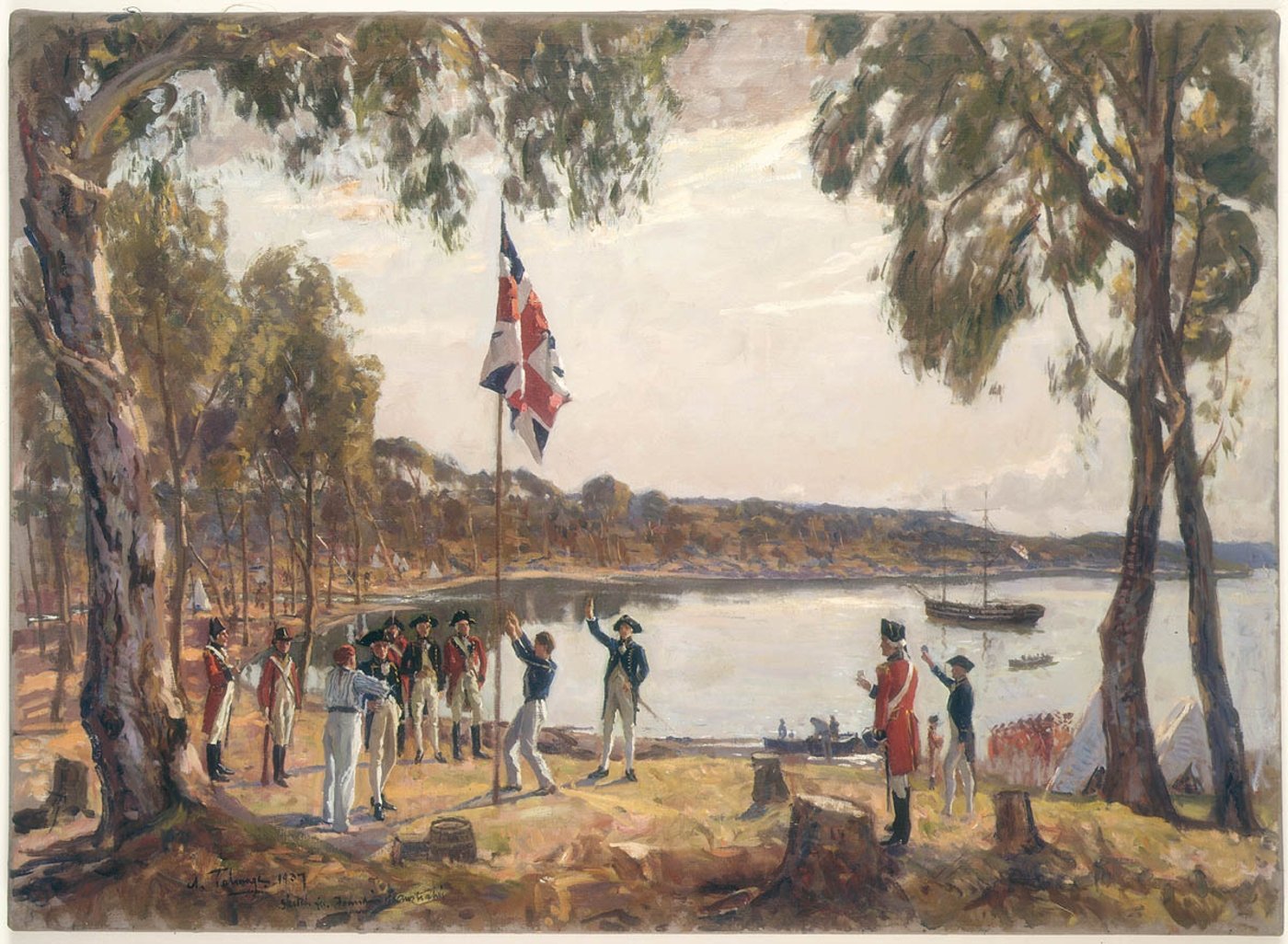 Date & Time
---
Non–Convicts of the First Fleet.
Kerrima-Gae Topp who is well known in history and heritage circles and also as a radio presenter will tell us little heard tales of the brave people who accompanied the convicts on the long journey to this very far land.
On May 13, 1787, a group of over 1,400 people in 11 ships set sail from Portsmouth, England. Their destination was a vaguely described bay in the continent of Australia, newly discovered to Europeans. In a stunning feat of planning and navigation, nearly all of the voyagers survived and arrived in Botany Bay several months later. A wide variety of people made up this legendary "First Fleet." Military and government officials, along with their wives and children, led the group. Sailors, cooks, masons, and other workers hoped to establish new lives in the new colony. Perhaps most famously, the First Fleet included more than 700 convicts. The settlement at Botany Bay was intended to be a penal colony
Date: Saturday, 14th January 2023
Time: 2:00pm
Venue: Sydney Mechanics School of Arts, 280 Pitt Street,
Henry Carmichael Theatre, Level 1
Cost:  Members $5, Visitors $10. Booking not required, please pay at the door.
**COVID-19 CONDITIONS APPLY**
Everyone Welcome
Image: "The Founding of Australia 1788" by Algernon Talmage in 1937.