What's On
Classic Film Evening: Manhattan (1979)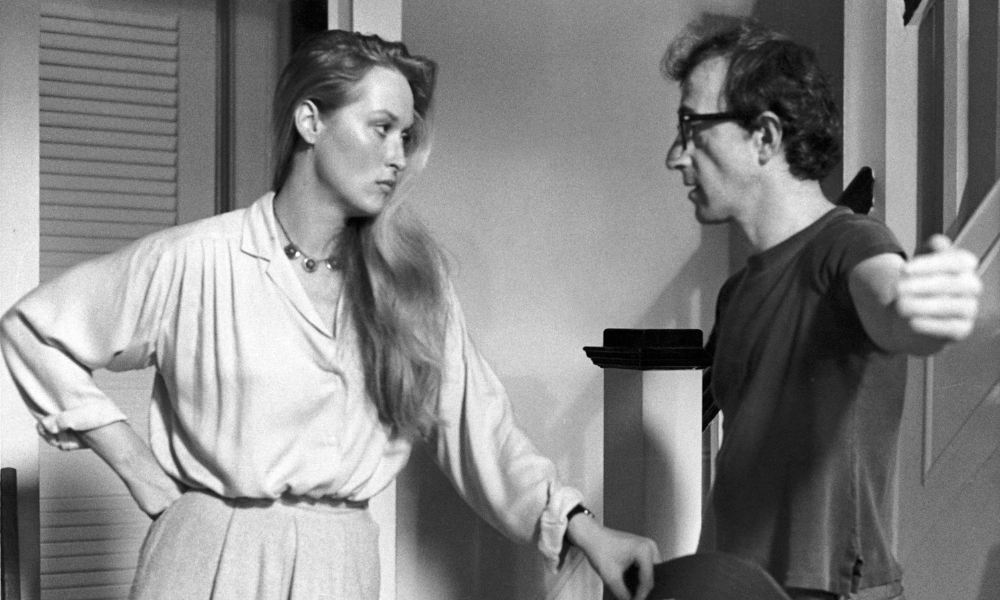 Date & Time
---
Join us to watch a classic film directed by Woody Allen with an introduction by SMSA member, Peter Rainey.
About the film:
Manhattan (1979)
Directed by Woody Allen
Written by Woody Allen and Marshall Brickman
Starring Woody Allen, Diane Keaton, Meryl Streep, Mariel Hemingway
Comedy | Romance |Drama | 1 hr 36 min
Synopsis:
The life of a divorced television writer dating a teenage girl is further complicated when he falls in love with his best friend's mistress.
Film Introduction & Closing Remarks
The screening will include an introduction and closing remarks by SMSA member, Peter Rainey.
---
This event will be held in person at the Henry Carmichael Theatre, Level 1,280 Pitt Street, Sydney.
Registration to this event is essential.
---
Image credits : IMDb