News & Updates
A Message from the President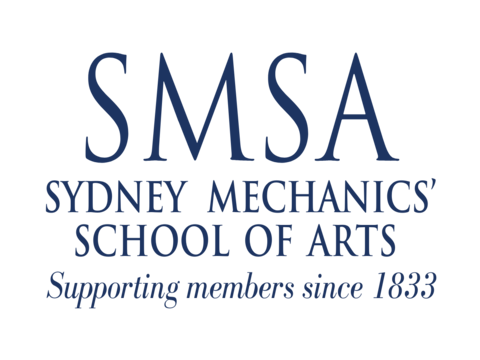 Dear Members,
I would like to thank and congratulate our CEO, Lisa Harris, and the team on completing our recent refurbishment to levels 1, 2 and 3 of the SMSA. The new carpets, painting and furniture have transformed tired member spaces into welcoming, inviting, and vibrant environments to support the SMSA to continue to deliver quality services that are both attractive and member centric, now and into the future.
I have received many positive comments on the refurbishment from Members, these include, "They now want to come in more often to enjoy the spaces; how astounding the change is from the moment you walk in the front door; that the SMSA has gone from a drab place to a light, airy, fresh place with new life and it is now very welcoming."  Jennifer said, "It is a breath fresh air." Judy mentioned, "The SMSA is more modern and a home away from home and how very proud she is to be a part of the SMSA."  Raewyn commented, "From the moment you walk into the foyer how welcoming it is and this continues up into the Library and the Tom Keneally Centre. The SMSA has now got that WOW factor."
Building on these achievements, I would like to let you know the Board and Senior Management Team have worked on developing and implementing our strategic framework and objectives and I look forward to sharing these with you all soon.
I am delighted to announce Jemima Mohan has recently been appointed to the role of Membership and Marketing Coordinator. We are thrilled Jemima has joined us and look forward to working with her and the valuable contribution she will bring to the team.
Thanking you,
Winsome Allen
President – Sydney Mechanics' School of Arts