News & Updates
President's Christmas Message to Members 2022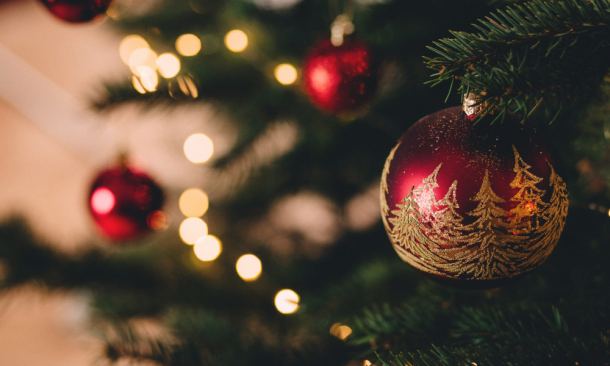 Dear Members,
On behalf of the Staff and Board I would like to express how wonderful it has been to see members return to the SMSA this year.
With the lifting of Covid 19 restrictions throughout the year there have been many opportunities for us all to reconnect in person at events, in the library and as part of our members groups. The SMSA is again full of life.
We are looking forward to celebrating 190 Years of the SMSA in 2023. We will share more information about the celebration with you in the new year.
We wish you all a very Merry Christmas and a safe and Happy New Year.
We look forward to an exciting year in 2023!
On behalf of the Board and staff of the SMSA,
Winsome Allen,
President