News & Updates
National Stroke Week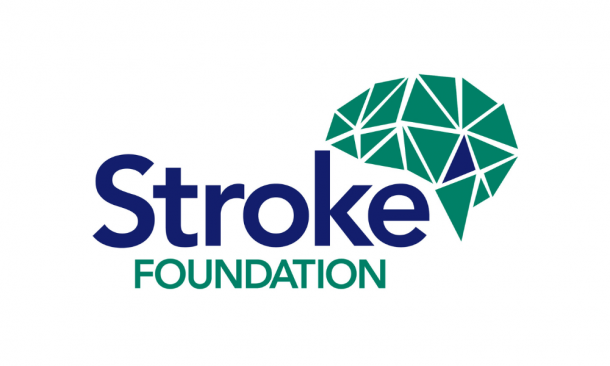 This week is National Stroke Week and here at the SMSA we want to help spread awareness and knowledge.
We are proud to announce that we will be hosting a StrokeSafe Speaker event here at the SMSA.
On the 6th September, Associate Professor Caleb Ferguson from the Stroke Foundation will give a talk on the signs and symptoms of stroke and how to recognise them.
Stroke is one of our nation's biggest killers and leading cause of disability. Globally, one in four people will have a stroke in their lifetime, and the impact is often devastating. Stroke can happen to anyone, at any time – changing lives in an instant. Would you know how to recognise the signs of stroke? In this presentation you will learn what a stroke is, ways to prevent stroke and the most common ways to recognise stroke.
This is a free event and everyone is welcome, find more information here.