News & Updates
Celebrating International Women's Day 2023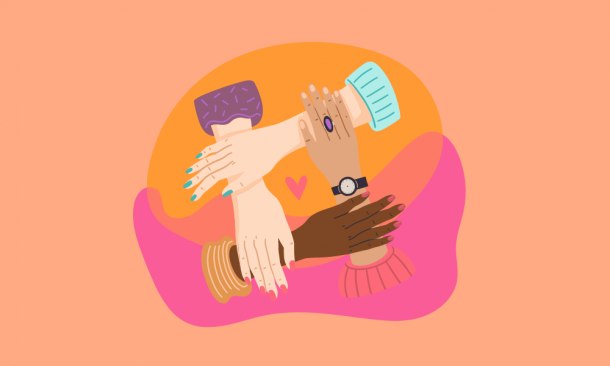 To celebrate International Women's Day 2023 SMSA would like to bring your attention to a historical SMSA member, Louisa Lawson and her achievements at SMSA.
In 1891, prominent SMSA member and Suffragist Louisa Lawson 'joined the Debating Club, overcoming fierce opposition from some members to participation by women, and opening the door for other outstanding female debaters' (Garry Wotherspoon, The Sydney Mechanics' School Of Arts: A History, pp. 52).
This is only one of numerous feats achieved by Louisa Lawson during her time at the School. Further information can be found in The Sydney Mechanics' School Of Arts: A History by Garry Wotherspoon, this book can be borrowed or bought from our Library.
We would also like to congratulate to Sarah Clark, Katherine Fitzpatrick & Meena Rasoli, who recently received The National Council of Women (NSW) Australia Day Awards 2023. These awards are part of the SMSA grants program and are awarded to women who are excelling in their late undergraduate and postgraduate studies, often while having to overcome significant hardship. SMSA is thrilled to be involved with these awards and to show our support for these dedicated women.
The SMSA Library have also put together a list of books to celebrate International Women's Day. The list is available on the SMSA Library Catalogue.