News & Updates
Board Director (Voluntary) position vacant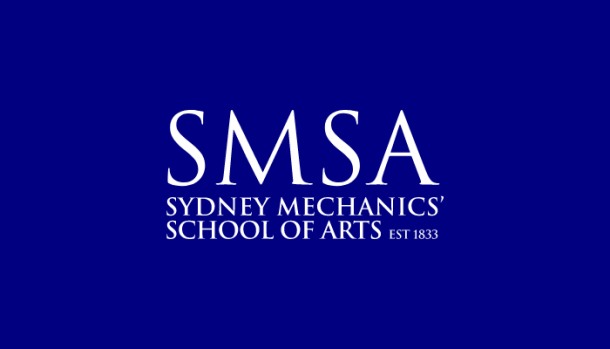 ABOUT THE ROLE
The Sydney Mechanics' School of Arts is seeking a member to join our board who can support the organisation to realise its vision and mission as we continue to grow beyond our 190 years.
Focused on growth the SMSA is taking positive steps to strengthen its governance to ensure the transition to the next level can be achieved seamlessly, therefore we are seeking an individual with demonstrated success in helping guide a community organisation to the next level and develop its strategic plan.
Whilst not compulsory, highly valued skills/experience are:
Governance skills including risk management gained in either non-profit or commercial business.
Knowledge and expertise in the provision of member-based associations.
We are seeking an individual with the time, capacity, and energy to develop strategy for the next stage of the organisation's journey.
Whilst this is an unpaid voluntary role, the SMSA has invested in Governance training, and we are holding a one-day training course available for the successful candidate to attend during July 2023.
The SMSA Board typically meet on the second Monday of each month and Board Committees meet quarterly on weekdays.
The SMSA is an Equal Opportunity Employer. We celebrate diversity and are committed to creating an inclusive environment for all employees.
If you have any questions or wish to submit your resume for this position, please contact Lisa Harris directly on (02) 9262 7300 or email: ceo@smsa.org.au using the subject line: 'Board Director Voluntary role,' no later than 3pm on Friday: 7 July 2023