News & Updates
Atmospheric Memory at the Powerhouse Museum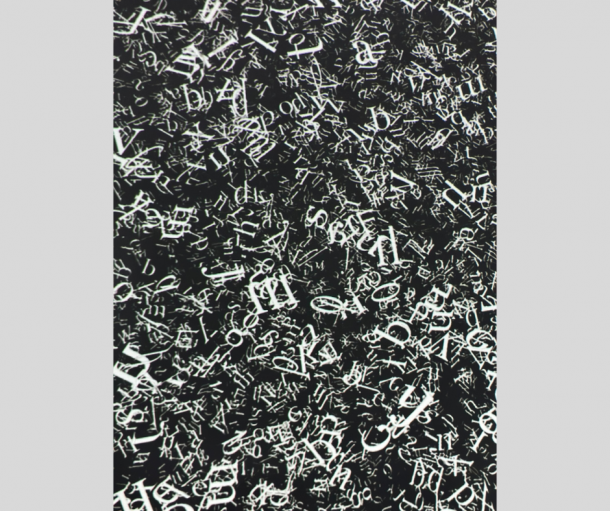 Have you ever considered what it would be like to not only hear words, but also to see and even touch them?
This is one of the intriguing concepts explored by Mexican – Canadian artist Rafael Lozano-Hemmer in the Powerhouse Museum's latest international exhibition Atmospheric Memory. This body of work floats seamlessly between an immersive interactive art exhibition, science laboratory and museum collection and takes center stage as part of this year's Sydney Science Festival.
The exhibition is based on the writings of 19th century computer pioneer and philosopher Charles Babbage. Babbage believed that every word spoken, sound made, and all motions remain in the air as a 'vast library'. Rafael stated about the project "Babbage wanted to rewind the motion of all molecules of air to hear again the voices of long-lost loved ones, vows and promises unredeemed. Atmospheric Memory, possibly the most ambitious project I have ever undertaken, explores his ideas today, when the dream of perfect recollection is one of the defining conditions of our digital life, and the air that we breathe has become a battleground for the future of our planet."
Throughout this exhibition Rafael and curator José Luis de Vicente have formulated opportunities for the visitor to interact with the air, leaving many of the works unfinished and evolving as audience participation allows the viewer to draw insight from the works through experience. An example of this would be Cloud Display, a the speech-recognition fountain, which through the audience participation gives the air a visual physicality.
The collaborative approach to this exhibition allows for the placement of historical objects like Charles Babbage's Difference Engine No1 to be included alongside contemporary works for example Nucleus 1, 2 & 3 by Indigenous Kokatha and Nukunu artist Yhonnie Scarce.
For those interested in digital technology such as artificial intelligence and the usage of cloud storage, Atmospheric Memory takes you on a journey inviting us to be curious and gives space for internal reflection on our interactions with the digital world.
My takeaway from this collaborative offering from Rafael Lozano-Hemmer, Jose Luis de Vicente and the Powerhouse Museum is an influx of curiosity and a lot of fun. I have tried not to give away spoilers but be prepared for twists and turns. Atmospheric Memory is a powerful and thought-provoking experience about the unseen and highlights the value in something we can collectively appreciate, the air around us.
Atmospheric Memory is located at the Powerhouse Museum, Ultimo and runs from the 12/08/23 – 05/11/23.
This is a ticketed exhibition and information regarding prices can be found here.
Our friends at the Powerhouse Museum have kindly offered SMSA members a discount code for Atmospheric Memory, which can be found in our SMSA newsletter.
Written by Victoria Hall

Social Media Executive