News & Updates
A Message from the President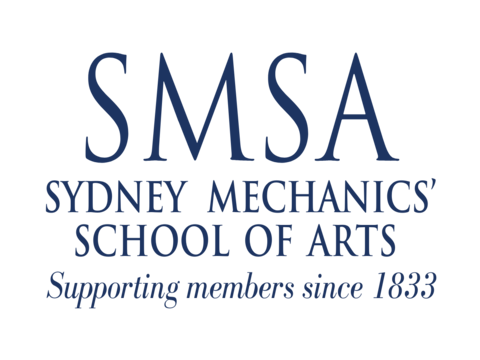 Welcome Lisa Harris.
I am delighted to announce Lisa has been appointed as Secretary to the Sydney Mechanics' School of Arts (SMSA). These are exciting times for the SMSA and our members.
Lisa brings to this role a wealth of relevant experience to guide the SMSA to our 200th year and beyond. She has many years of experience working in member-based Associations and brings expertise in commercial, corporate, media, sales and marketing and recognises challenges and opportunities.
The Board and I are looking forward to working with Lisa to ensure the Sydney Mechanics' School of the Arts continues to deliver and develop services for our members and the wider community.
We are thrilled that Lisa has joined the SMSA and look forward to exciting times and future growth.
Please feel free to contact me, the SMSA staff will provide my contact details.
Kindest regards,
Winsome Allen, SMSA Board President