News & Updates
New Members' Group: Bridge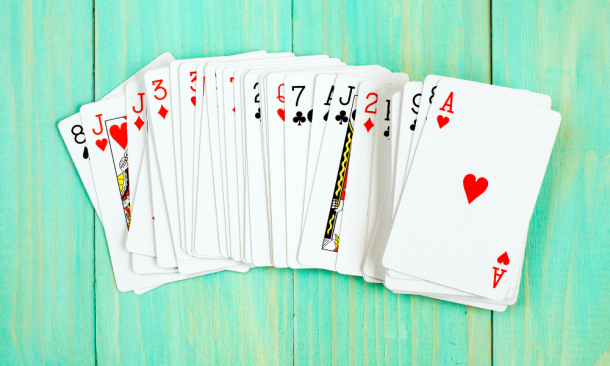 Would you like to learn to play Bridge?
Answered yes to this question, we would like to hear from you!
Sydney Mechanics' School of Arts is starting a new Bridge Members' Group which will run on Friday's from 10am – 1pm. Bridge is fun exercise for your brain and a great way to meet new friends.
If you are interested in joining the group please call and speak with Alex on 02 92627300 or email membership@smsa.org.au
Look forward to hearing from you soon.