What's On
King Kong's Daddy — The life and times of Edgar Wallace with Walter Mason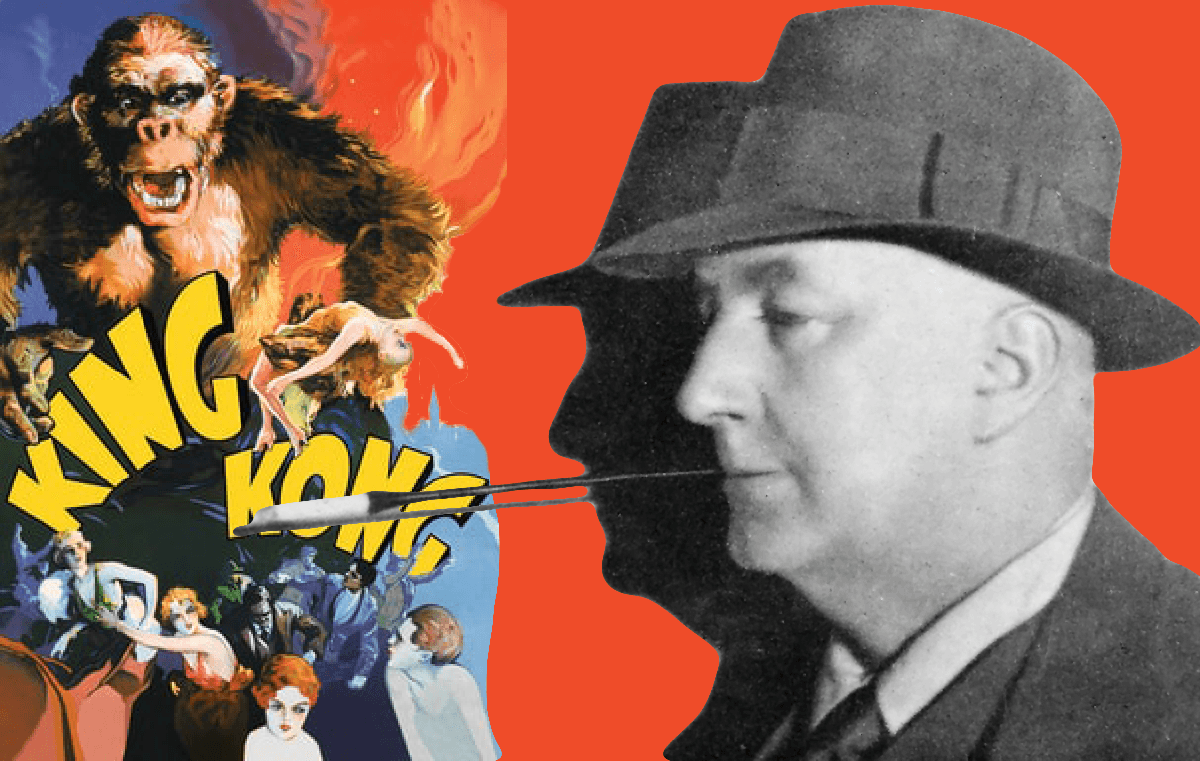 Date & Time
---
Pulp crime writer extraordinaire Edgar Wallace was once one of the most famous and prolific writers in the world. One of his publishers claimed that a quarter of all books in England were written by him — and he wrote screenplay for 1933's King Kong, although he never got to see it.
2020 marks the 100th anniversary of his thriller "The Daffodil Mystery" so what better time to celebrate his almost-forgotten genius.
Join Walter Mason will look at the life and legacy of this remarkable man and his busy and varied life.
View Edgar Wallace in the Library Catalogue
FREE — Everyone Welcome
No Booking Required
About Walter Mason
Walter Mason is a writer, blogger, speaker and creativity teacher with a profound love of literature and spirituality. He is the author of Destination Saigon (Allen & Unwin, 2010) and Destination Cambodia (Allen & Unwin, 2013).