What's On
VIRTUAL VIEWING PARTY Babette's Feast (1987)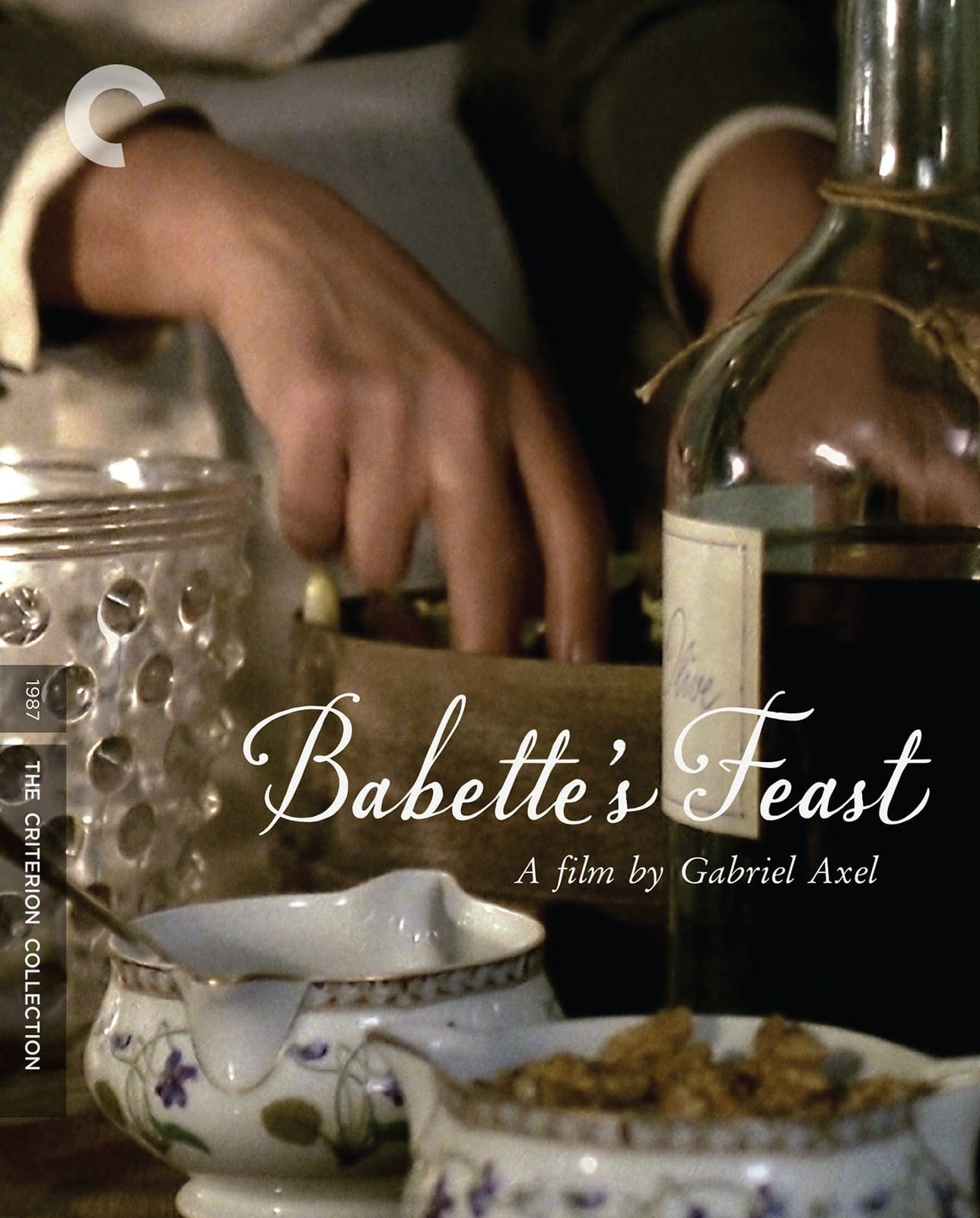 Date & Time
---
Movie Matinee Virtual Viewing Party
Join us for a virtual viewing party via Zoom and Beamafilm to watch the film classic, Babette's Feast.
In a remote 19th Danish century village two sisters lead a rigid life centered around their father, the local minister, and their church. Both had opportunities to leave the village, but instead embrace austerity.
Many years after their father's death, they take in a refugee, Babette, who agrees to work as their servant.
After winning the lottery, Babette uses the money to create an eye-opening feast for the sisters.
FREE
This will be a virtual event via Zoom and Beamafilm.  
Full details on how the Virtual Viewing Party will work can be found on the left.
Please register your attendance below to be sent the Zoom meeting details and link to the film.
How will the Virtual Screening work.
This "Virtual Viewing Party" is a bit of an experiment in response to Covid-19, but we hope it will provide film lovers with an opportunity to discuss this film with like-minded people.
We plan to convene in Zoom initially for a preliminary discussion where Peter Rainey will introduce the film and give some background information on the film and the director. We will then end the Zoom meeting, and members will be prompted to log into Beamafilm to watch the film. Following the film, we will reconvene on Zoom for a wrap up discussion and questions.
–
Please note:
You will need to register your attendance ahead of time so that you can be sent the Zoom meeting details and the link to the film.
You will also need to sign up with Beamafilm using your SMSA Member # BEFORE the screening (we recommend at least 1 day before). Your member number can be found on the back of your membership card or by emailing the Library at library@smsa.org.au 
Beamafilm is 100% free for SMSA members. Non-members are welcome to join.
–
Schedule
3.00pm
Zoom Part 1:
Introduction and preliminary discussion of the film
3.30pm
Zoom ends.
Log into Beamafilm and watch M (110 min)
5.30pm
Zoom  Part 2
Wrap up discussion of film and questions.
Babette's Feast (1987)
Directed by Gabriel Axel
Written by Karen Blixen (novel), Gabriel Axel (screenplay)
Starring Stéphane Audran, Bodil Kjer, Birgitte Federspiel
GUEST SPEAKER
The film will be introduced and given context by Peter Rainey, an SMSA member and cinema enthusiast, who returns to an earlier passion for films as a Programme Director for a Queensland Cinema Group, now that he has retired after 40 years in the education profession.