What's On
VIRTUAL TALK Sydney Observatory: An Environmental History, 1847-1900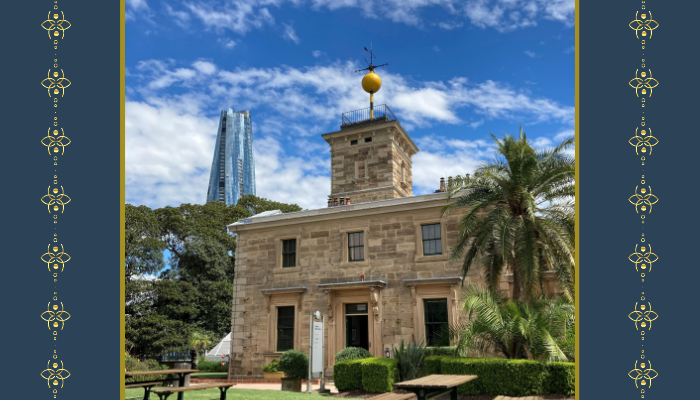 Date & Time
---
Nancy Cushing joins us for History Week 2021 to explore the history of the Sydney Observatory.
missed this talk?
view recording below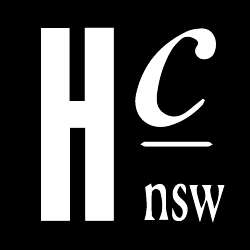 This is an official event of History Week 2021, supported by the History Council of NSW via a grant from the NSW Government through CreateNSW.
Presented as part of: Speaker Connect
Virtual Talk
Sydney Observatory: An Environmental History, 1847 – 1900
Sydney Observatory, established in 1858, sits proudly at the crest of the inner city's highest hill.  Now known as Observatory Hill, it had past names as a significant bulga for the Darug people, and through several phases of settler colonist use: Windmill Hill, Fort Phillip, Flagstaff Hill.  This location has had specific implications for the functioning of the Observatory.
In this talk, Associate Professor Nancy Cushing will draw upon official reports, letters and diaries written by the astronomers to explore how their activities were affected by the light, smoke, dust and vibrations generated by the surrounding city, and how they bargained, blustered and innovated to ensure that valuable work could be undertaken there.
This event is being presented with the support of the History Council of NSW through their Speaker Connect program, for History Week 2021.
missed this talk?
view the zoom recording below
About Nancy Cushing
Associate Professor Nancy Cushing teaches History at the University of Newcastle.  Her research interests focus on Australian environmental history, including human-animal relations and Newcastle's long entanglement with coal.  In 2021, she held a 3-month Residency at Sydney Observatory.
Her most recent books are Smoky City: A History of air pollution in Newcastle, NSW (2015), with Howard Bridgman and Animals Count, co-edited with Jodie Frawley (2018).  Nancy is on the executives of the Australian Historical Association and Australia and NZ Environmental History Network.
Missed this Virtual Talk?
You can watch the Zoom recording here: