What's On
VIRTUAL TALK Sleep Tight with Dr Camilla Hoyos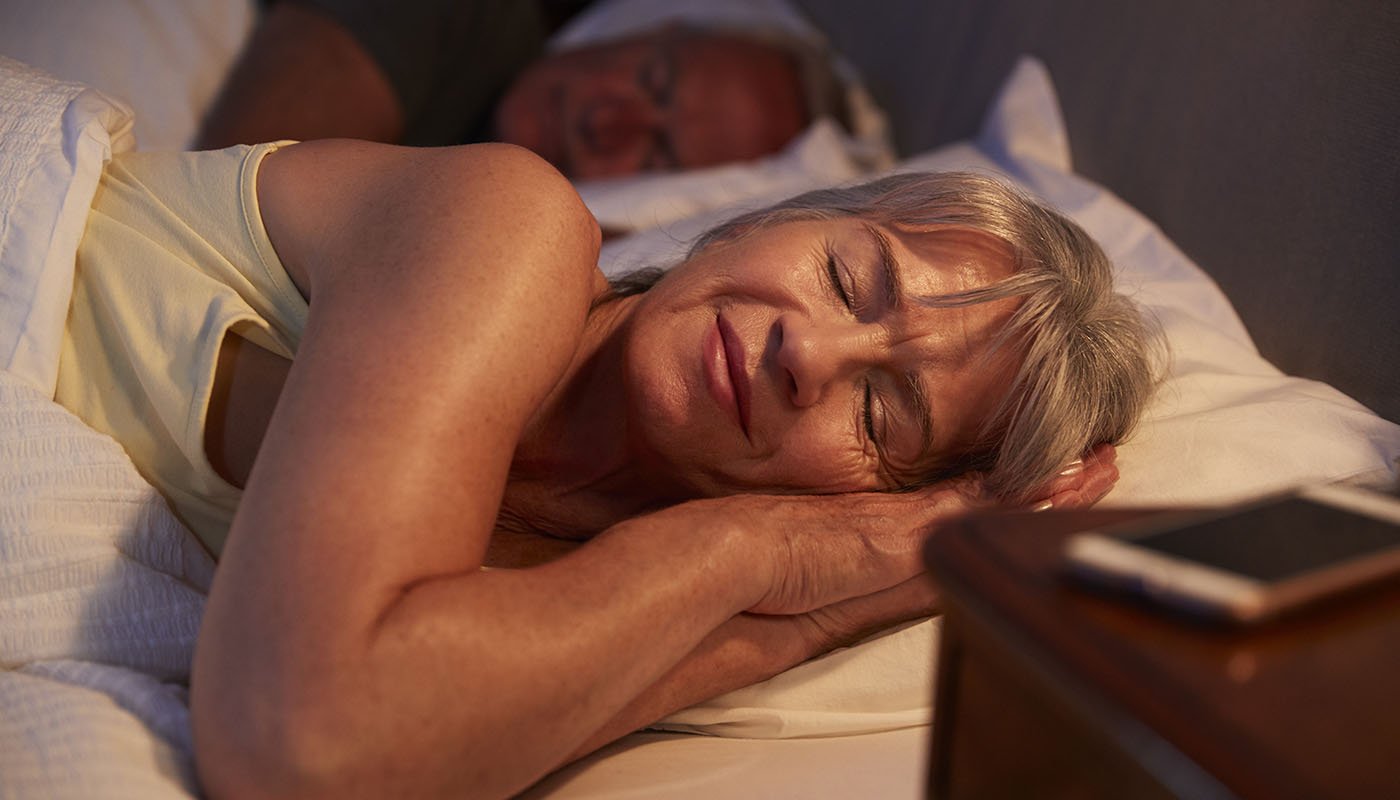 Date & Time
---
Sleep is essential to our mental and physical well-being. Too little sleep and we will feel unmotivated, depressed or grumpy and will have the energy to meet the challenges of life.
University of Sydney sleep researcher Dr Camilla Hoyos explains what sleep is, its benefits to our overall wellbeing, healthy brain ageing and dementia prevention – and what we can do to help get a good night's sleep.
This will be a virtual event via Zoom.
Please register your attendance below to be sent the Zoom meeting details.
FREE — Everyone Welcome
Click here to register
Your Health is for Life
Staying healthy and feeling your best is important at any age. This series of talks will explore all areas of health and well-being, from the importance of a good nights sleep, ways to stay active regardless of your current level of fitness and mobility, how to maximise our overall wellbeing – and investigate simple measures we can take to prevent diseases like dementia, etc.
Dr Camilla Hoyos
Dr Camilla Hoyos is a clinical sleep scientist at the University of Sydney and Woolcock Institute of Medical Research. She investigates whether improving sleep problems can reduce impacts on health, with her main area of interest being healthy brain ageing and the prevention of dementia.