What's On
VIRTUAL TALK Sacha Molitorisz — Net Privacy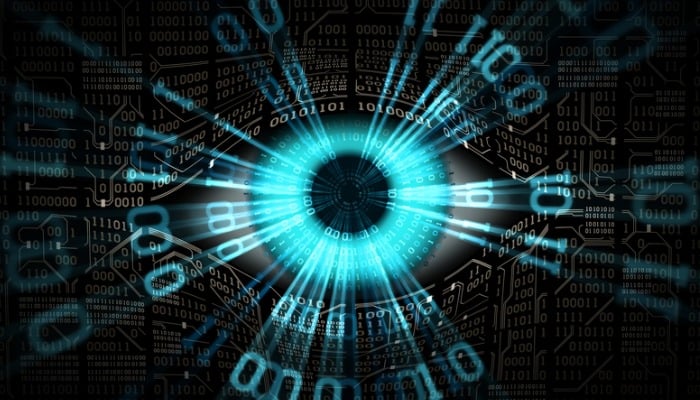 Date & Time
---
Future Perfect |
Future Imperfect #2
Media and ethics academic Sacha Molitorisz will give a rigorous and engaging examination of privacy in the digital age.
As police ramp-up their use of number-plate recognition technology this Easter weekend,  what can protect us from corporations, governments and hackers knowing more about us than we know about ourselves?
Billion-dollar fines for Facebook. Cambridge Analytica. Edward Snowden. Apps on our smartphones tracking our every move.
Molitorisz asks a key question: how we can be free in an age of surveillance?
This will be a virtual event via Zoom. 
Please register your attendance below to be sent the Zoom meeting details. 
FREE — Everyone Welcome
CLICK HERE TO REGISTER
About Net Privacy
Privacy may be a defining issue of our age, but it is also one of the least understood. Our digital world confuses what we know about privacy – what is public, what is private. Do old ethical and legal norms apply to new, digital media? How did the conditions of privacy become so uncertain that we are unsure about our own right to privacy? What can protect us from allowing corporations, governments, hackers and insidious websites to know more about us than we want them to?
Of urgent importance, this book spells out conceptual and practical steps to ensure our shared future is not dystopian. It shows not only that informed privacy is fundamental to us as individuals, but that in the digital world we need an enforceable regulatory framework to secure
our relationships with others and to safeguard our democracies.
About Dr Sacha Molitorisz
Dr Sacha Molitorisz is a postdoctoral researcher at the Centre for Media Transition at the University of Technology Sydney where he works at the intersection of media, law and ethics. A former journalist, he worked at the Sydney Morning Herald as a features writer, blogger and editor for two decades. His previous books include From Here to Paternity.
Future Perfect | Future Imperfect
This Zoom talk is part of our 'Future Perfect | Future Imperfect' series, in which we will be looking at visions of the future – whether it is how we viewed the future in the past (retro-futurism) or where we might be headed on our current trajectory, good and bad.