What's On
Three Sheets to the Wind (COSHA)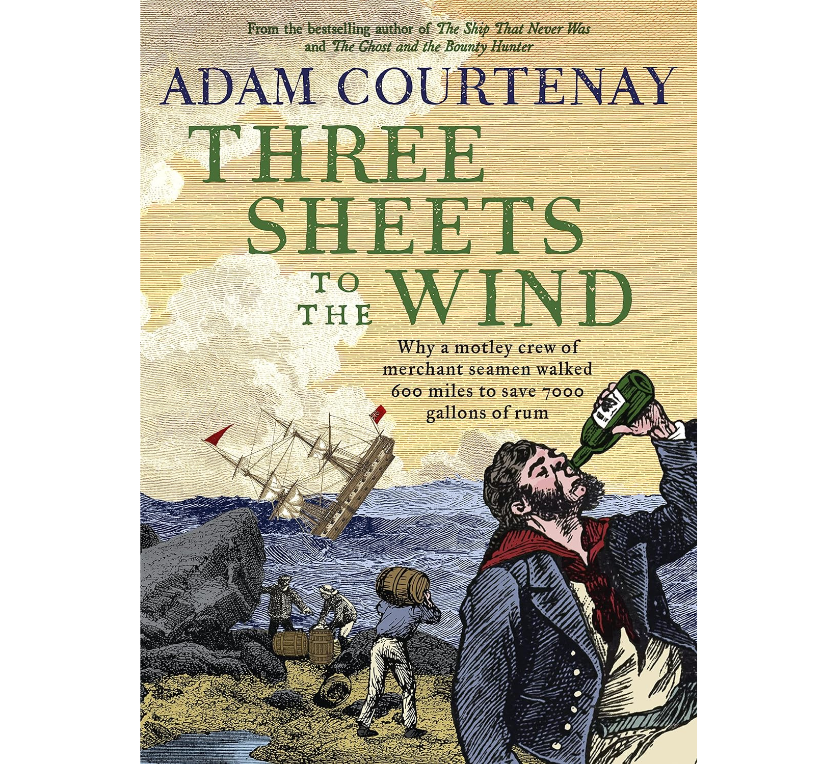 Date & Time
---
Speaker: Adam Courtenay, the bestselling author of The Ship That Never Was 
When, in 1796, Calcutta-based Scottish merchants Campbell & Clark dispatched an Indian ship hurriedly renamed the 'Sydney Cove' to the colony of New South Wales, they were hoping to make their fortune. The ship's speculative cargo was comprised of all kinds of goods to entice the new colony's inhabitants, including 7000 gallons of rum. The merchants were planning to sell the liquor to the Rum Corp, which ruled the colony with an iron grip.
But when the Sydney Cove went down north of Van Diemen's Land, cargo master William Clark and sixteen other crew members were compelled to walk 600 miles to Sydney Town to get help to save the rest of the crew and the precious goods. Assisted by at least six Indigenous clans on his journey,
Clark saw far more of the country than Joseph Banks ever did, and his eventual report to Governor Hunter led to far-reaching consequences for the fledgling colony.
Date: Saturday, 14th October 2023
Time: 2:00pm – 3:00pm
Venue: Sydney Mechanics School of Arts, 280 Pitt Street,
Henry Carmichael Theatre, Level 1
Cost:  Members $5, Visitors $10. Booking not required, please pay at the door.
Everyone Welcome
Image credit: HarperCollins