What's On
The Tasman Map – The Biography of a Map (COSHA)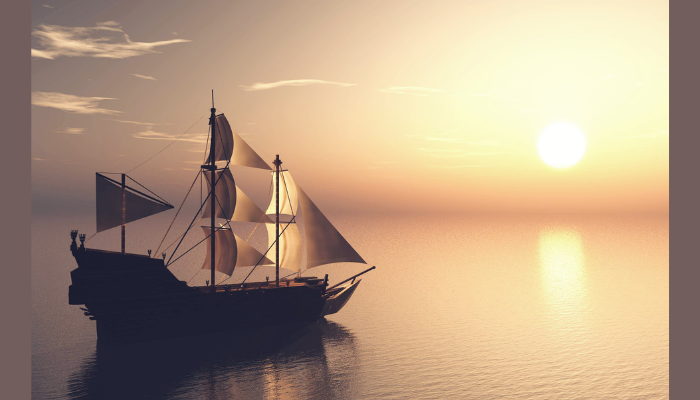 Date & Time
---
Date: Saturday, 9th July 2022
Time: 2:00pm
Venue: Sydney Mechanics School of Arts, 280 Pitt Street,
Henry Carmichael Theatre, Level 1
Cost:  Members $5, Visitors $10. Booking not required, contact COSHA for payment info.
**COVID-19 CONDITIONS APPLY**
Everyone Welcome
No bookings required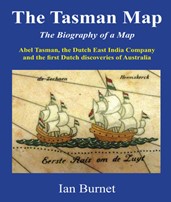 THE TASMAN MAP – The Biography of a Map
Speaker: Ian Burnet
Abel Tasman, the Dutch East India Company and the first Dutch discoveries of Australia.
Every visitor who passes through the vestibule of the Mitchell Library stops to admire the magnificent marble mosaic of the Tasman Map which fills the entire vestibule floor. This story of the first Dutch voyages to discover Australia is set against the background of the struggle of the newly formed Dutch Republic to gain its independence from the Kingdom of Spain and the struggle of the Dutch East India Company for trade supremacy in the East Indies against its Portuguese, Spanish and English rivals. Abel Tasman was the first European to circumnavigate Australia despite the fact that for much of his travels he was not in sight of land. Historian and author Ian Burnet tells fascinating stories from this little known part of Australian history.