What's On
Tall Tales: Stories from COSHA Members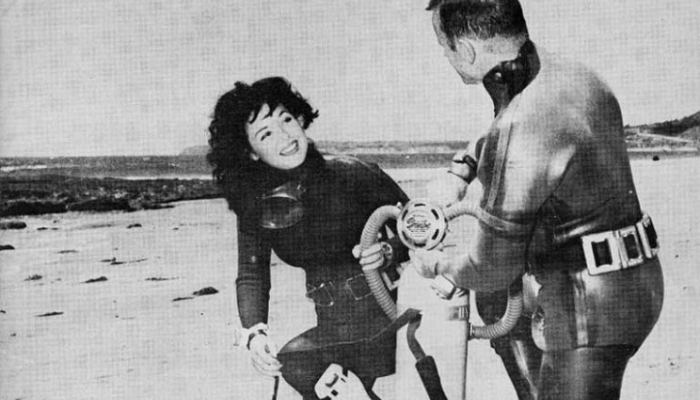 Date & Time
---
Date: Saturday, 17th July 2021*
*NEW DATE. Rescheduled due to Lockdown.
Time: 2:00pm
Venue: Sydney Mechanics School of Arts
Henry Carmichael Theatre, Level 1
280 Pitt Street, Sydney
Cost: $5 COSHA Members/Subscribers
$10 SMSA Members and general entry
Everyone Welcome
No Bookings Required – Covid Regulations will be observed
Join the City of Sydney Historical Association for Tall Tales, a collection of talks from three of their members:
From Hat Factory to Home: the Story of a Surry Hills building.
Angela Phippen has kindly agreed to stand in for Robert Hutchinson who cannot make it that day. How lucky are we to have two such good speakers among our members!
The Ghost at the Second Park
Ken Hall has a possibly true story to tell of ghostly apparitions following a really true story of murder and mayhem at Victoria Pass in the 1880's.A gruesome story that will both intrigue you and make you wonder
Adventures Under the Sea
A lifetime of scuba diving and surfing has left Celeste Radcliffe with many tales to tell of her underwater explorations in the early days of scuba diving in the1960's.
Encounters with dangerous sharks and other denizens of the deep were part of everyday life. Not everyone is brave enough to venture there! You will be surprised and fascinated.
COSHA talks are open to everyone and bookings are not required. Covid conditions will be observed – if you are unsure what is required, on the day please call 0448 891 981.
If you are experiencing any Covid symptoms or have recently visited a hotspot, please stay home.