What's On
Tall Tales (COSHA)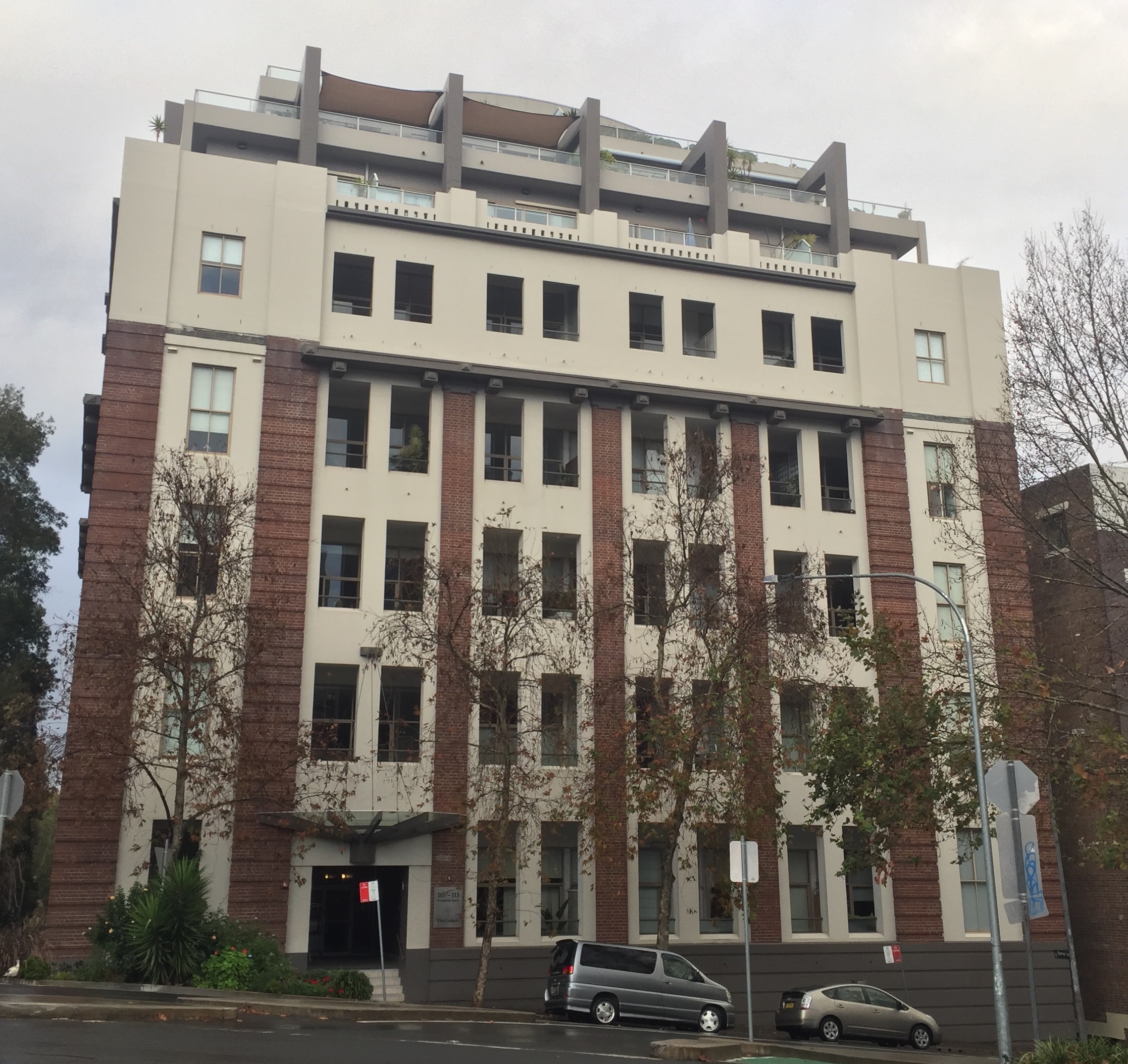 Date & Time
---
Tall Tales: Random, different and interesting!! Stories from three of our members- they always surprise us!!
'From Hat Factory to Home: the story of a Surry Hills building'
Speaker: Angela Phippen
Angela tells the story of one of the interesting old buildings in the Eastern Suburbs. One of the many survivors with a little known history, once an important industry in Sydney.
'Australia's First WW1 Casualties'
Speaker: John Brooks
We have all grown up with the stories of how many casualties Australia had from our participation in WW1. To most people, April 1915 marks the start of losses from the Gallipoli campaign rolling on to France and the Somme. But a stranger story marks the earlier loss of lives of Australians on New Year's Day 1915.
'A Close Encounter of the Scary Kind.'
Speaker: Celeste Radcliffe
A lifetime of scuba diving and surfing has left Celeste Radcliffe with many tales to tell of her underwater explorations in the early days of scuba diving in the1960's. Not everyone is brave enough to venture there! You will be surprised and fascinated
Date: Saturday, 10TH December 2022
Time: 2:00pm
Venue: Sydney Mechanics School of Arts, 280 Pitt Street,
Henry Carmichael Theatre, Level 1
Cost:  Members $5, Visitors $10. Booking not required, please pay at the door.
**COVID-19 CONDITIONS APPLY**
Everyone Welcome
Image: Hat Factory, Surry Hills.