What's On
StrokeSafe Talk: Signs and symptoms of stroke and how to recognise them.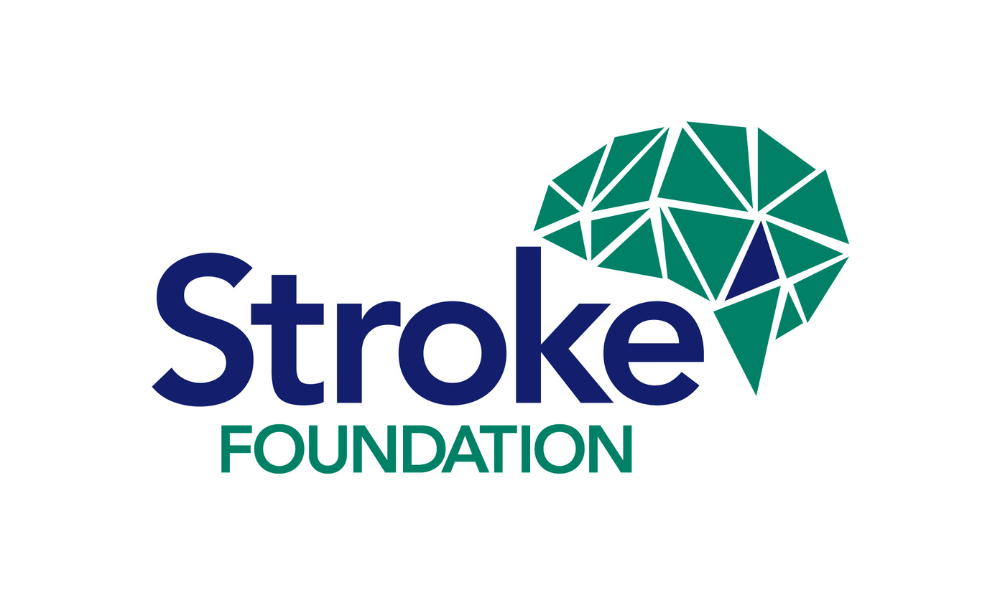 Date & Time
---
Stroke is one of our nation's biggest killers and leading cause of disability. Globally, one in four people will have a stroke in their lifetime, and the impact is often devastating. Stroke can happen to anyone, at any time – changing lives in an instant. Would you know how to recognise the signs of stroke? In this presentation by StrokeSafe speaker Lillian Chen, you will learn what a stroke is, ways to prevent stroke and the most common ways to recognise stroke.
---
About StrokeSafe speaker Lillian Chen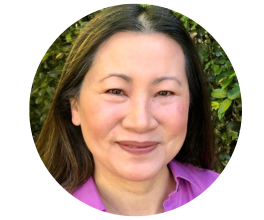 Lillian Chen is a volunteer StrokeSafe speaker for the Stroke Foundation, a retired pharmacist and also a Stroke survivor. She is passionate about increasing the awareness of stroke because by acting FAST and knowing the signs of stroke everyone can save a life.