What's On
VIRTUAL MEETING Poetry at SMSA 2020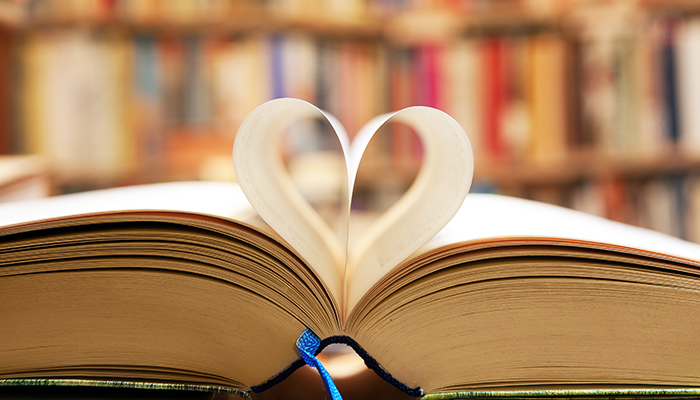 Date & Time
---
During the Covid-19 shutdown, the Poetry at SMSA group have elected to meet virtually via Zoom. For meeting details and/or to join the group, please contact Group Coordinator Peter Rainey (details below).
Come along to our free discussion group for poetry lovers held on the second Tuesday of each month commencing at 6pm. Recite, listen to and discuss poems in an informal, friendly atmosphere. Half of each meeting is dedicated to a theme.
Offers to chair meetings are always welcome. So too are offers to lead discussion on a nominated poem. The only rule is that one can't read one's own poems.
Several times a year, several members of the Poetry at SMSA group give public readings of selected poetry which have proven very popular.
Members' Group – Visitors Welcome
| | | | |
| --- | --- | --- | --- |
| Date | Meeting Type | Topic | Topic Leader |
| 14 January | | Living in hope | Laurel |
| 11 February | | Welsh Poets | Peter K |
| 10 March | | Paths and Journeys | Paul |
| 14 April | Virtual Meeting (Zoom) | Australian Women Poets | Kate |
| 12 May | Virtual Meeting (Zoom) | No Topic* | Peter Rainey |
| 9 June | | Comic Poetry (Favourites) | Stephen |
| 14 July | | Time | Patricia |
| 11 August | | No Topic* | Peter R |
| 8 September | | William Blake and John Clare | Peter K |
| 13 October | | Home Coming | Marcelle |
| 10 November | | Night | Kathy |
| 8 December | | Imagery in Poetry | Peter R (preceded by Christmas Party at 5pm) |
( * For "No Topic", I'll be suggesting poems that might suit the other topics that scored the same number of votes: "Children and Youth", "Magic and Mystery", "War Poems' and "Robert Frost".)