What's On
Outback Stories (COSHA)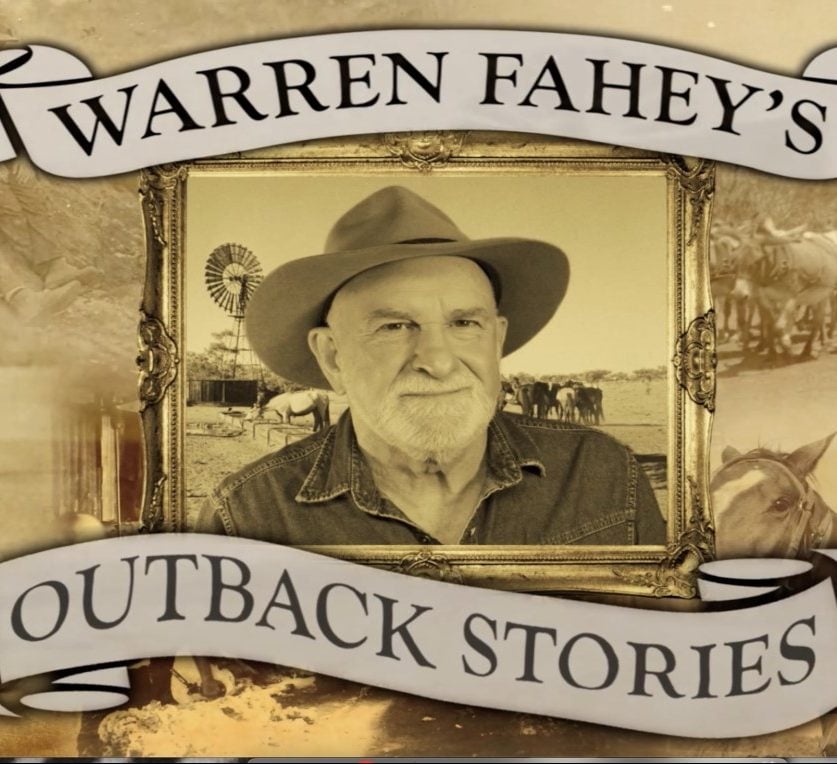 Date & Time
---
Warren Fahey AM has spent over 55 years collecting, writing about, and performing Australian folklore, which he uses as signposts of our history. His most recent project is a series of twelve films celebrating the spirit of the Outback as told through stories, songs, recitations and archival films and photographs. He will talk about some of his favourite Outback characters
The series features cranky bush cooks, shearers out on the spree, drovers leading their cattle overland, Cobb & Co coaches creaking their way across country and also the story of Sidney Kidman, Australia's 'cattle king'. He will talk about some of his favourite Outback characters, sing a couple of songs and screen one of the films.
Date: Saturday, 12th August 2023
Time: 2:00pm – 3:00pm
Venue: Sydney Mechanics School of Arts, 280 Pitt Street,
Henry Carmichael Theatre, Level 1
Cost:  Members $5, Visitors $10. Booking not required, please pay at the door.
Everyone Welcome
Image Credit: Warren Fahey.