What's On
Mechanics of Galaxy Evolution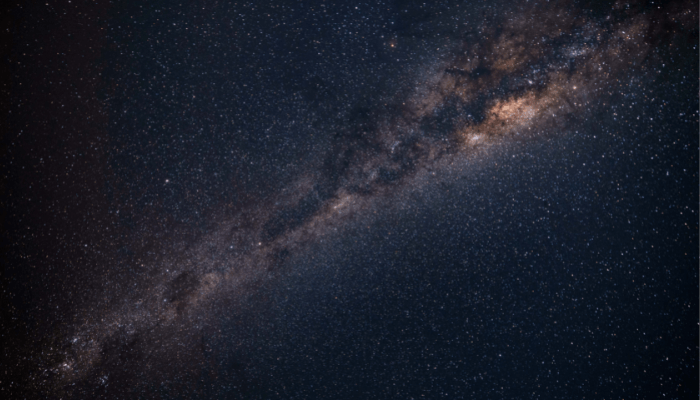 Date & Time
---
In person talk with Professor Sarah Brough 
Our planetary system revolves around the Sun. But the Sun is just one star among many billions that form the Milky Way galaxy.
The Milky Way, a metropolis of approximately 100 billion stars, is itself only one among billions of galaxies in the Universe, each with its own shape, size and peculiarities.
Join Professor Sarah Brough as she talks us through what we know, and more importantly, what we do not know about how galaxies beyond the Milky Way formed and changed over cosmic time. Sarah will also highlight the research she carries out to answer some of the unsolved puzzles in this cosmic history.
Event Details
This event will be held in person at SMSA's Henry Carmichael Theatre at Level 1, 280 Pitt Street Sydney.
Free event – registration to attend this event is essential due to limited capacity.
For a guide on how to register your attendance at our events using EventBrite, click here.
About Professor Sarah Brough
Prof Sarah Brough is leading Australia into a new astronomical survey of the southern sky. She has been a key member of three major Australian-led surveys examining how galaxies have changed over time.  The new Legacy Survey of Space and Time (LSST) will open up novel avenues of investigation across all astronomical research areas, including very faint signatures of galaxy evolution.
Prof Brough is a keen advocate for diversity in science and is a former chair of the Astronomical Society of Australia's Inclusion, Diversity and Equity in Astronomy Chapter, and was Associate Dean of Equity, Diversity and Inclusion in UNSW's Faculty of Science in 2020.
Free event – all welcome. 
Mask wearing is strongly encouraged.
Please be mindful of social distancing.
If you are feeling unwell with COVID-19 symptoms (however mild), please do not come in. We encourage everyone to regularly check the list of alerts on the NSW Health website and follow their advice.
The health of our members, visitors and staff remains our priority and we appreciate your cooperation and patience.