What's On
Mah Jong (Western Version) 2023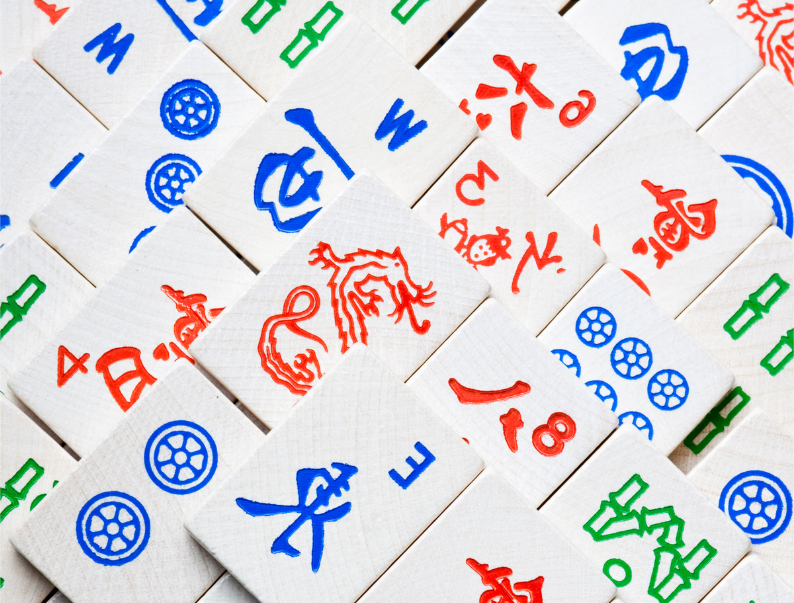 Date & Time
---
Looking for a new hobby where you can challenge your mind and meet new people?
This popular Members' group meets every Tuesday & Wednesday for fun and friendly sessions of Mah Jong (Western Version).
Tuesdays are suitable for more confident or advanced players.
Coaching for beginners is available on Wednesdays.
NB: Tuesday sessions start at 9:00am sharp, whereas Wednesdays start at 9:15am.
---
Group Coordinators:
Please contact Group Coordinator before attending a session.
Room capacity restrictions apply & COVID safety must be observed.
Visitors are welcome to come along for a session or two on a trial basis, however all ongoing group participants must be or become SMSA members.
Tuesdays:
Jennifer on 0418 449 811
Wednesdays:
Margaret Smith on 0402 146 988

---
SMSA Members Only — Visitors Welcome
Class Schedule
Advanced Mah Jong
Tuesdays from 9:00am-12:00pm,
Norman Selfe Room, Level 3
Beginners Mah Jong
Wednesdays from 9:15am-12:15pm,
Norman Selfe Room, Level 3
COVID-19 Safety Requirements 
Mask wearing is strongly recommended at all times unless eating/drinking.
Please observe social distancing guidelines.
Please do not come in if you feel at all unwell.