What's On
Speaking of Music… The Magic of Solo Violin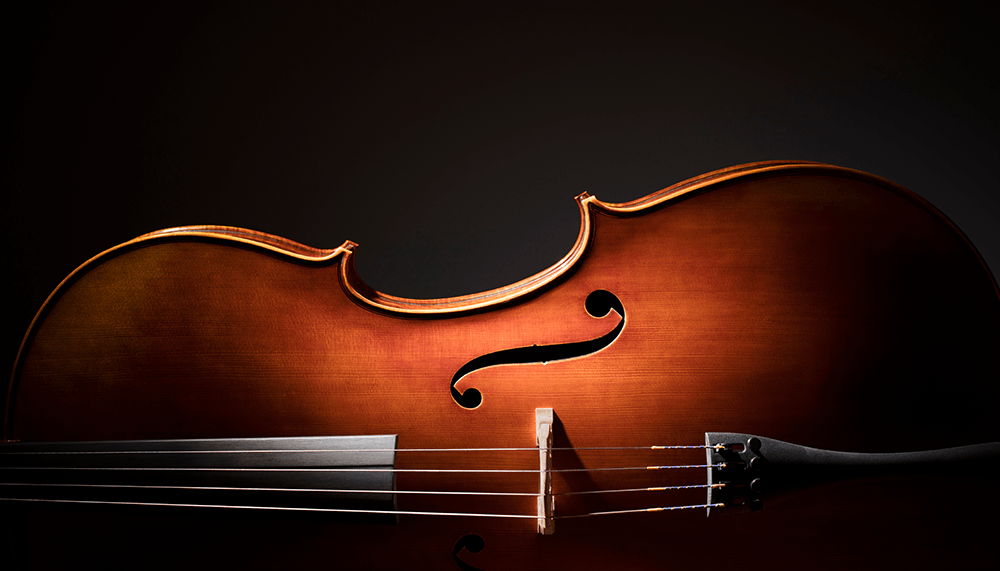 Date & Time
---


The Royal Society of NSW and the Sydney Mechanics' School of Arts present a celebration of the 300th anniversary of Bach's solo violin pieces with a lecture by Dr David Hush FRSN on Bach's enduring popularity and influence. The evening will feature performances by violinist Anna Da Silva Chen of Bach's Sonata for Solo Violin No. 1 in G minor BWV 1001 and the World Premiere of Partita for Solo Violin (2019), composed by David Hush and commissioned by the Royal Society.
Everyone Welcome
Bookings Essential
PLEASE NOTE: 
This event has reached capacity and is now WAITLIST only. To add your name to the waitlist, please contact the SMSA library on 02 9262 7300.


There will be NO tickets available for sale on the night.
Details and Cost
Venue
Sydney Mechanics' School of Arts
280 Pitt Street, Sydney
Date
Thursday, 27 February 2020
Time
6.00pm – Registration/Drinks
6:30-7:30pm – Lecture
Light refreshments will be served before the lecture
Cost
$15 – SMSA Members
$15 – Royal Society Members and Fellows
$20 – Guests and General Entry
Speaking of Music… The Magic of Solo Violin
Johann Sebastian Bach / Joseph Weger, Leipzig, d'après le portrait de Sichling, 1870, Bibliotheque National de France
JS Bach's solo violin works are regarded as one of the most sublime levels of musical thought in the entire Western canon. 2020 is the 300th anniversary of these influential works.
Interspersed with live performances of two complete works for the violin, Dr David Hush will outline the historical reasons that the unaccompanied violin recital is more the exception than the rule today, and explore the ways composers who came before Bach influenced his music, and how Bach, in turn, influenced later composers.
Performances by Anna Da Silva Chen:
Sonata for Solo Violin No. 1 in G minor BWV 1001 —J.S. Bach
Partita for Solo Violin (2019) — David Hush
WORLD PREMIERE (Commissioned by the Royal Society of NSW)
Dr David Hush FRSN
Dr David Hush has written works spanning solo instrumental, chamber ensemble, choral and orchestral idioms. They have been performed, recorded and broadcast in North and South America, the UK, Europe, Israel, Australia and South Korea.
Anna Da Silva Chen
Violinist Anna Da Silva Chen is a graduate of the Sydney Conservatorium of Music. She has won many prestigious awards and scholarships. Chen has performed as soloist with leading Australian orchestras and ensembles.