What's On
Look Up Sydney: from the Ground Up with Margaret Betteridge (COSHA)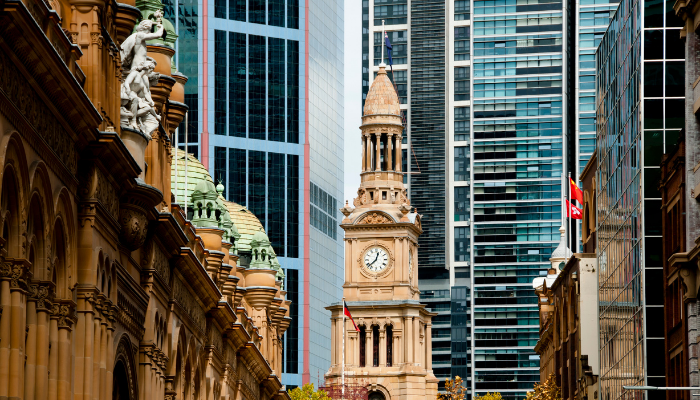 Date & Time
---
Date: Saturday, 14th May 2022
Time: 2:00pm
Venue: Sydney Mechanics School of Arts, 280 Pitt Street,
Henry Carmichael Theatre, Level 1
Cost:  Members $5, Visitors $10. Booking not required, contact COSHA for payment info.
**COVID-19 CONDITIONS APPLY**
Everyone Welcome
No bookings required
Image Credit: "Sydney Town Hall clock tower" by Bernard Spragg is marked with CC0 1.0. 
Look Up Sydney: from the Ground up
Speaker: Margaret Betteridge
While we are familiar with our city at street level, how often do we look up above our heads? When we do, what can we see?
From sculpture to statues, stained glass to sandstone, flags to faces, there are fascinating details in some surprising places when you Look Up Sydney. This illustrated talk by curator Margaret Betteridge will bring a new level of exploration, curiosity and greater respect for the architectural vision which has brought ornament to our landmark buildings.
Using historical and contemporary artworks in the City's Civic Collection, she will inspire you to Look Up Sydney. Margaret Betteridge manages the City of Sydney's Civic Collection, a fascinating collection of artworks, furnishings, memorabilia and official gifts.