What's On
Kathleen Muriel Butler, the Godmother of the Sydney Harbour Bridge – speaker engineer Bill Phippen (COSHA)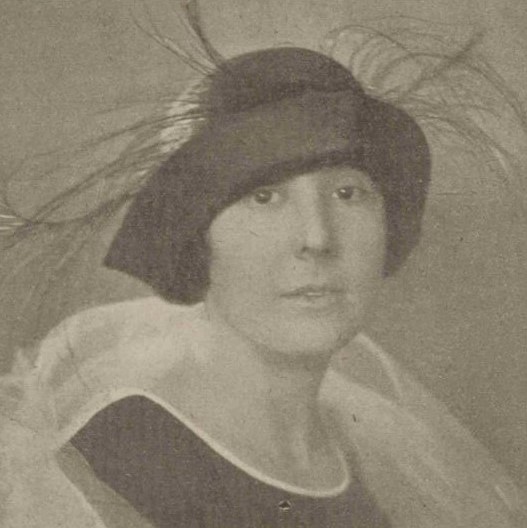 Date & Time
---
John Bradfield was, by his own proclamation, ably assisted in building the bridge by his 'Confidential Secretary'. Much of her work would be considered engineering by any standard, although she was formally unqualified.
The participation of women in all aspects of society, including engineering, developed greatly during the 20th century. A young Australian woman, Kathleen Butler, was a pioneer in her time and well recognised in Sydney in the 1920s but is now largely forgotten. Despite great innate ability her career was stymied by the exclusion of married women from many occupations. Participants will learn of the work of this woman, but also something of the character of the man for whom she worked  – Bradfield. He recognised ability and embraced it. He encouraged Butler and pushed her forward at every opportunity
Date: Saturday, 15th April 2023
Time: 2:00pm
Venue: Sydney Mechanics School of Arts, 280 Pitt Street,
Henry Carmichael Theatre, Level 1
Cost:  Members $5, Visitors $10. Booking not required, please pay at the door.
**COVID-19 CONDITIONS APPLY**
Everyone Welcome
Image Credit: Kathleen Muriel Butler, (British) Women's Engineering Society, The Vote, 1924, British Newspaper Archive.