What's On
Joseph Banks and the Endeavour – A Short History (COSHA)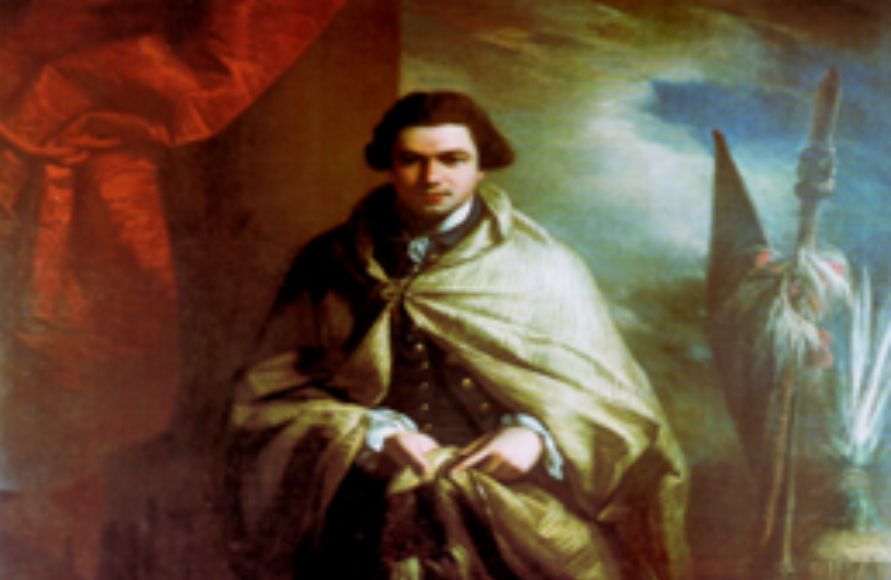 Date & Time
---
Joseph Banks individually financed his part of the Endeavour voyage which consisted of a scientific group of 12. Together with Daniel Solander they became the first trained naturalists to describe the unique flora and fauna of Continent Australia that had evolved during its 30 million years of isolation.
As President of the Royal Society and the 'Minister for New South Wales'  he had a distinguished career and long connection to Australia, but there is more about him that is not in the history books.
Historian Ian Burnet tells us the story.
Date: Saturday, 11th November 2023
Time: 2:00pm – 3:00pm
Venue: Sydney Mechanics School of Arts, 280 Pitt Street,
Henry Carmichael Theatre, Level 1
Cost:  Members $5, Visitors $10. Booking not required, please pay at the door.
Everyone Welcome
Picture:018 Banks West Usher Lincoln.