What's On
VIRTUAL TALK Intellectual Property with John August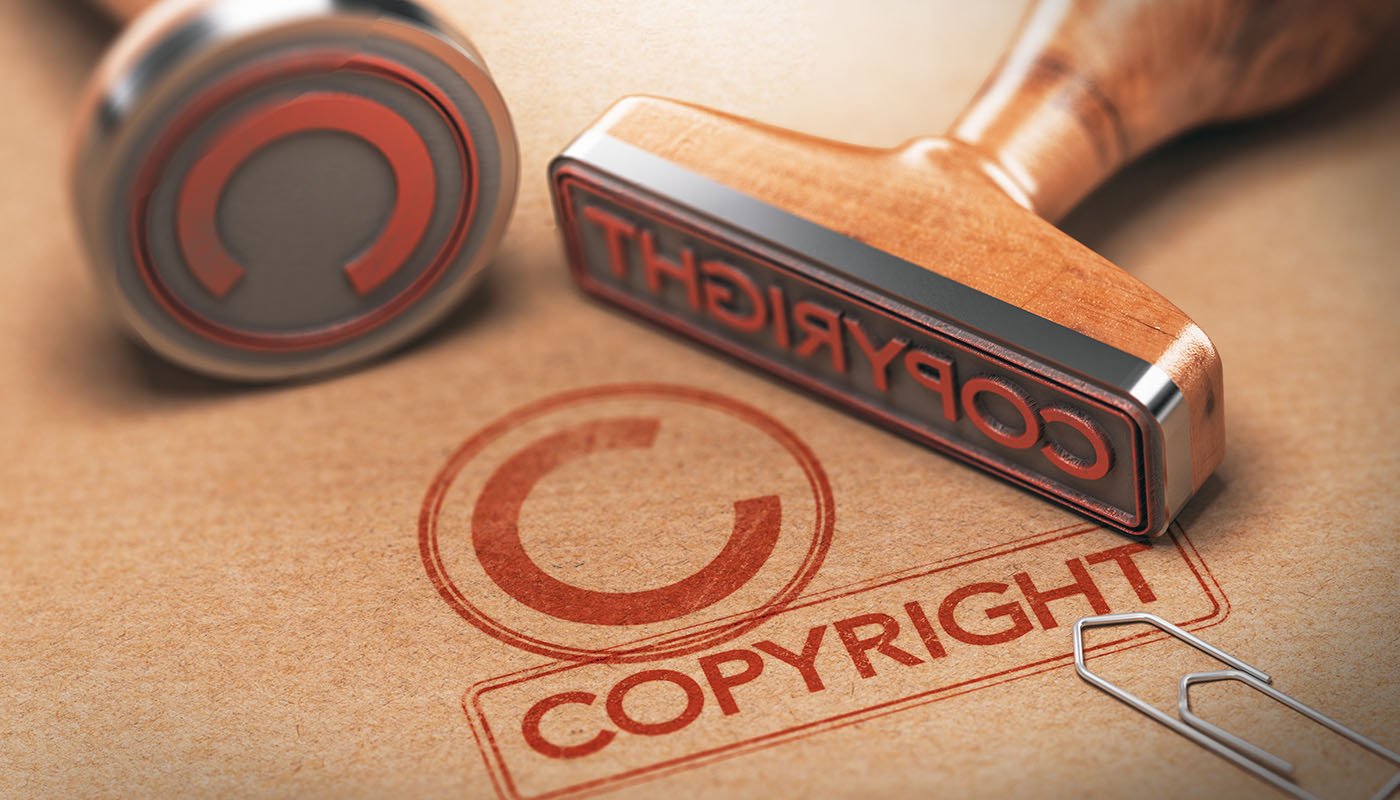 Date & Time
---
MISSED THIS TALK?
VIEW RECORDING BELOW
Copyright and patent laws are intended to protect creators, but are intellectual property laws working as intended?
With corporate power increasing over recent decades, companies are finding new ways to flex their intellectual property muscles.
Phone, computer and car manufacturers try to lock us in to using authorised repairers only, using safety and branding as justification. John Deere and Caterpillar have even tried to prevent farmers from repairing their own equipment.
In the medical arena, the cost of an Epipen, essential for treating anaphylaxis (severe allergic reaction), skyrocketed overnight when the new owners bought the existing patents, and the patenting of human genes like BRACA1 (used to diagnose hereditary breast cancer) continues to be controversial.
Arguably, copyright has lost balance, with the US extending international copyright to keep Mickey Mouse under corporate ownership. And in Australia, the copyright owners of 'Kookaburra Sits In The Old Gum Tree' successfully sued the band Men at Work for infringement.
John August explains how this once incidental issue now has such a hold over our lives and our freedoms.
John August
John August is the Treasurer of the Pirate Party of Australia, a member of Engineering Heritage Sydney and  Vice President of the NSW Humanists. His many interests includes broadcasting on radio 2RSR Marrickville. John fascinated with the industrial revolution and history generally and has run walking and cycling tours around Sydney and the Cooks River, covering sites of interest including industrial history, geological features and items of general interest.
MISSED THIS VIRTUAL TALK?
You can watch the full Zoom recording of our event here: