What's On
How the science of music is changing our world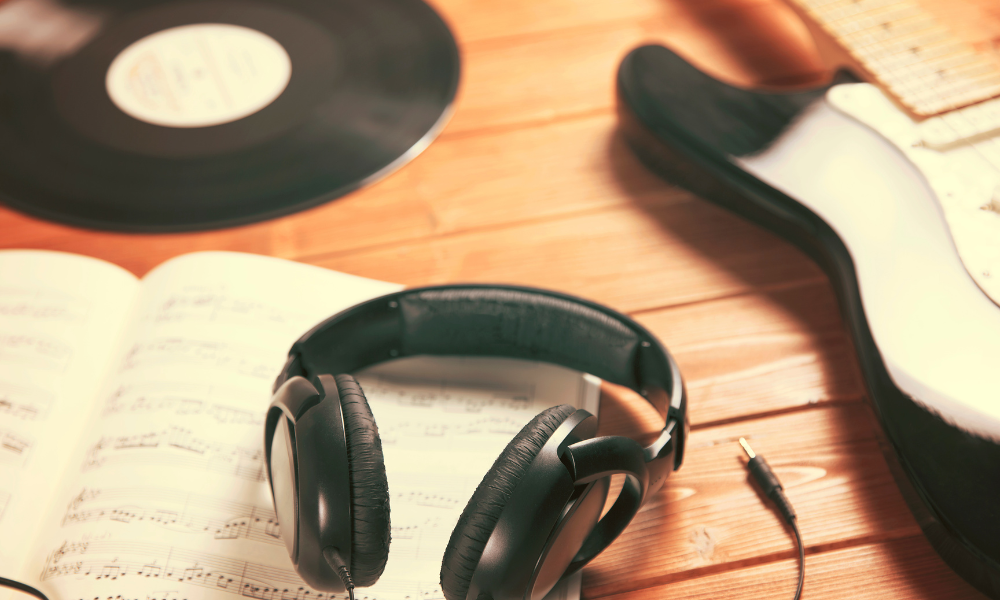 Date & Time
---
In this talk, Professor William Thompson will describe research on the science of music and the unique collection of qualities that make it a valuable tool for personal health and social harmony, as well as the neurological mechanisms triggered by music. Drawing from personal stories of the benefits of music, scientific evidence, and a live performance by renowned musician Lee McIver, Bill will show how researchers are beginning to fill in gaps in our understanding why music provides such a wide range of benefits for individuals and society.
---

About Professor William Forde Thompson
William Forde (Bill) Thompson in an Australian-Canadian whose research focuses on music cognition – a field that combines music, psychology, aesthetics, and neuroscience, and considers how music can be used to benefit individuals and society. Bill is among a handful of individuals leading the field and has published over 200 articles including the seminal textbook, Music, Thought and Feeling, published by Oxford University Press.
Bill is also a musician, having composed music for film, theatre, radio, and television. He has held dozens of research grants including seven from the Australian Research Council totalling over $30 million dollars and has also been a recipient of numerous fellowships, including at the Peter Wall Institute for Advanced Studies, University of British Columbia in 2019, the Institute for Advanced Studies, Durham University, UK, in 2017, and Harvard Medical School in 2014.