What's On
Heritage Houses of Parramatta River **POSTPONED**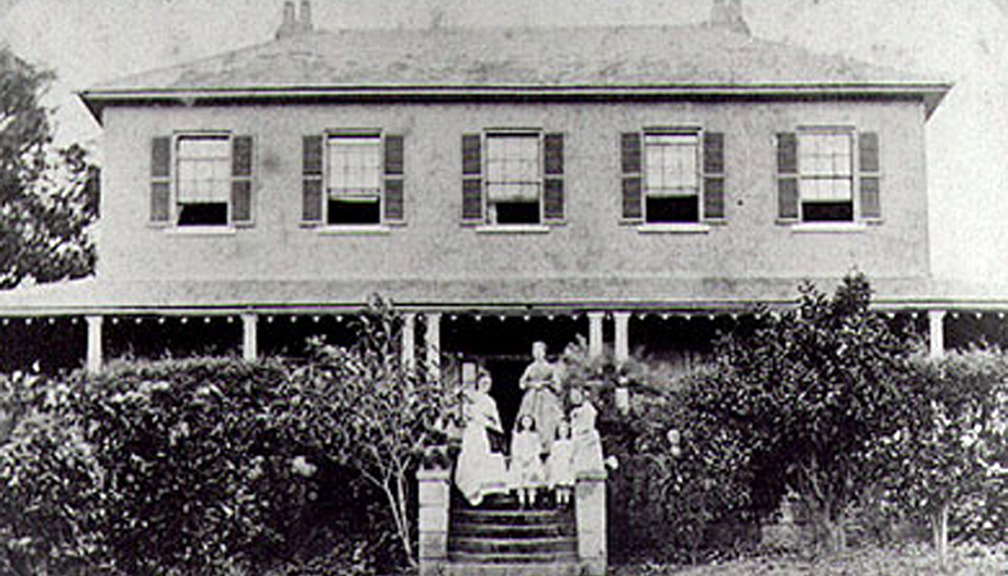 Date & Time
---
Date:
**POSTPONED DUE TO COVID-19**
Venue: Sydney Mechanics School of Arts
Henry Carmichael Theatre, Level 1
280 Pitt Street, Sydney
Cost: $5 COSHA Members/Subscribers
$10 SMSA Members and general entry
Covid-19 entry conditions may appy
Everyone Welcome
No Bookings Required
Photo: Willandra, Ryde LGA. Circa 1870. By Unknown author – Devlin, S. 1999, Canberra, p. 161, available via Public Domain.
**POSTPONED DUE TO COVID-19**
Unfortunatley, due to the current surge in Covid-19 cases, this event has had to be postponed. Check back later in the year for the rescheduled event.
In this illustrated talk, COSHA member and historian Angela Phippen will talk about the extant 19th century historic houses of the Ryde LGA.
Last year she told us of many older houses that have disappeared over the last century, but many beautiful and important building have survived and are still in use.
Join Angela to hear their stories.