What's On
Gardening in small spaces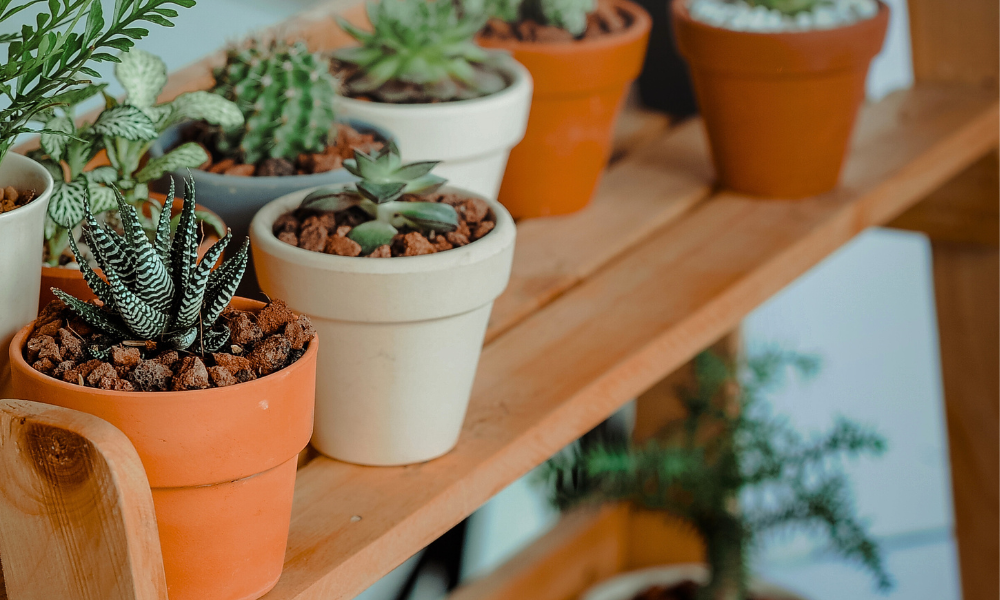 Date & Time
---
Join us for a talk with Greg Lamont, a Horticultural Adviser, to discuss the topic of Gardening in small spaces. Some of the points that Greg will cover include:
Soils, organic matter and understanding potting mixes
Planting aspects: sun/shade; windy/ protected; wet/dry
Watering and plant nutrition
Plant selection with suggested winners
---

About Greg Lamont
Greg has been passionate about growing plants since he was a teenager. He obtained a B. Science in Agriculture (Hons) at University of New England and M.Sc in Agriculture at Sydney University.
Greg's career has spanned Soil Conservation, teaching horticulture at University of Sydney and as a Research Horticulturist with NSW Agriculture working on problem solving for the nursery and cut flower industries and breeding and selection of Australian wildflowers.
Over the next 30 years, Greg was a technical specialist in the cut flower industry. His work involved large scale cut flower growing, propagation and pot plant culture and developing protocols and quality specifications to grow more than 50 types of flowers.
For the last decade Greg has been a hands-on volunteer Horticultural Adviser to the Growing Friends at the Foundation and Friends at the Botanic Gardens, Sydney.  He, together with more than 80 volunteers, propagates, and sells plants to the public to raise funds which are returned to the Gardens. Greg regularly conducts Propagation Workshops for the public.