What's On
VIRTUAL TALK Fire with Stephen Pyne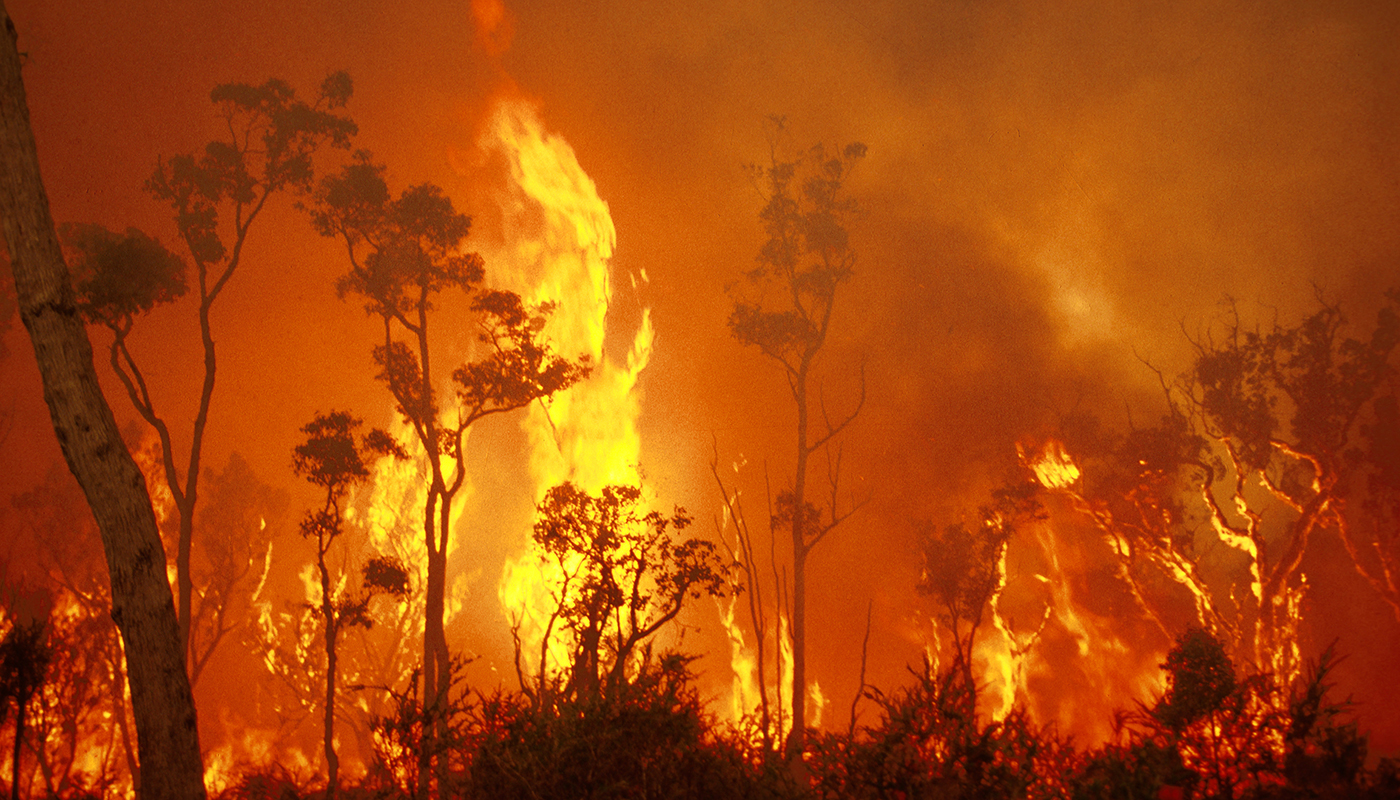 Date & Time
---
What does a full-blown Fire Age look like? We are about to find out, and Australia will feel the looking-glass transition from an ice world to a fire world more fully and suddenly than elsewhere.
Join the world's leading fire historian, Stephen Pyne, for a fascinating exploration of the history of fire along with insights into Australia's ever-expanding. catastrophic fire season.
With the current Royal Commission into the recent Australian bushfire crisis, Fire's wide-ranging exploration of the crucial role of fires has never been more pressing and necessary.
Missed this talk?
view recording below
Experimental Bushland Burning Results by CSIRO, used under a Creative Commons license,
'Stephen Pyne is a brilliant historian – not only of fire, but of culture. His writing illuminates Australia because he sees the world through our primary element.
— Professor Tom Griffiths, AO
'Pyne is the world's leading authority on the history of fire, and his erudition is phenomenal.'
— Science magazine

About Fire: A Brief History (2nd ed.)

Over vast expanses of time, fire and humanity have interacted to expand the domain of each, transforming the Earth and what it means to be human.
In this concise yet wide-ranging book, Stephen J. Pyne – named by Science magazine as 'the world's leading authority on the history of fire' – explores the surprising dynamics of fire prior to humans, fire and human origins, hunting and foraging, agricultural and pastoral uses of fire, fire ceremonies, fire as an idea and a technology, and industrial fire. With this revised and expanded edition, Pyne looks to the future of fire as an informing presence on Earth. He explores its importance for the 21st century, with special attention to its role in the Anthropocene, or what he posits might equally be called the Pyrocene.
Includes a new preface about Australia and our ever-expanding, catastrophic fire season.
About Stephen Pyne
STEPHEN J. PYNE is professor emeritus at Arizona State University. He spent fifteen seasons with the North Rim Longshots fire crew and three seasons writing fire plans for the National Park Service. He is author of the critically acclaimed Cycle of Fire books. A world expert on the history of fire, he has made many visits to Australia, which has informed his argument about the Pyrocene.
Missed this virtual talk?
You can watch the full Zoom recording of our event here: