What's On
Enter the Dark Web: Ashley Kalagian Blunt in conversation with Catherine du Peloux Menagé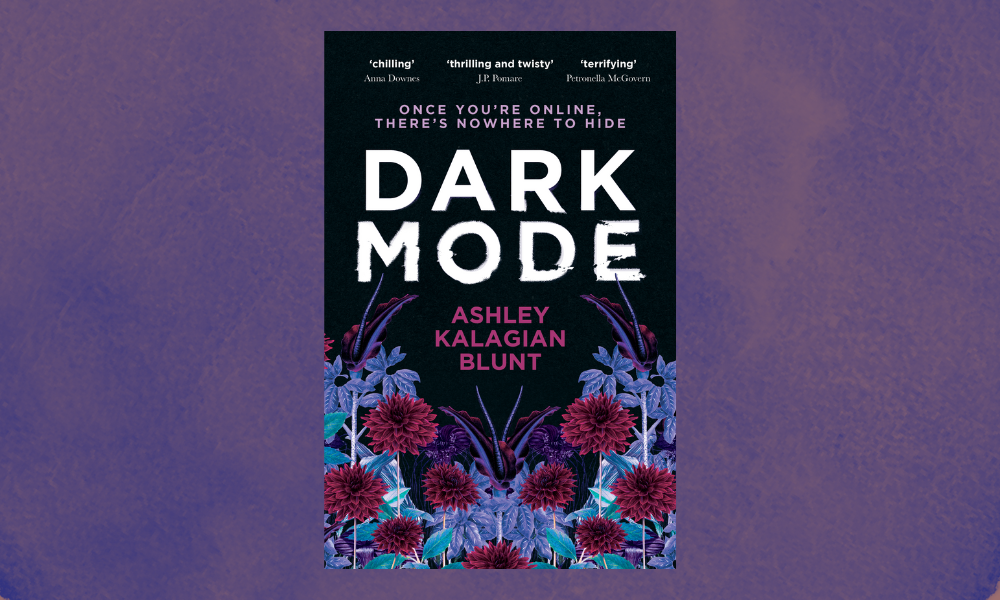 Date & Time
---
Multi-talented writer Ashley Kalagian Blunt  joins us in conversation with Catherine du Peloux Menagé from BAD Sydney to talk about her new psychological thriller, Dark Mode.
You may have heard of the dark web, but what is it exactly, and is it dangerous? Ashley is the author of three books, including the new psychological thriller, Dark Mode. She became intrigued by the dark web after her driver's licence details ended up posted there for purchase.
In this conversational event, Ashley will talk about her new book Dark Mode and share her research into the dark web alongside tips on how we can all be safer online. She'll also talk about true crime obsessions and her research into the dark side of plants, including voodoo lilies, corpse flowers and rat-eating pitcher plants.
There will be an author signing after the talk for those interested, and EFTPOS will be available for book sales via credit card. Dark Mode will also be available for SMSA Members to borrow from the SMSA Library.
Dark Mode is also available to purchase from bookstores.
Purchase Dark Mode: Abbey's | QBD | Booktopia | Dymocks | your local bookshop
This event has been organised in partnership with BAD Sydney.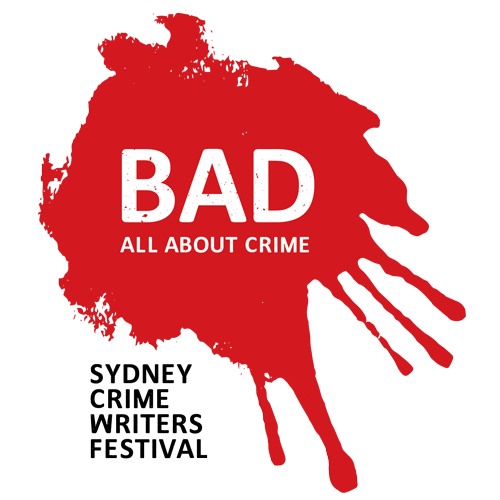 About Dark Mode
Is it paranoia – or is someone watching?
Reagan Carsen knows how to keep herself safe – keep the door bolted, stay off the internet and never, ever talk to the police. But when a serial killer starts targeting women who look exactly like her, Reagan is forced to confront the dark events in her past.
Inspired by true crimes, such as the Black Dahlia Murder, Dark Mode reimagines them for the modern age, weaving the insidious nature of living in an online world into the crimes to create a creeping, suffocating sense of terror for readers.
Fascinated by the psychology behind crime – who commits them, how they're investigated and what they tell us about society – Ashley was compelled to write a thriller that explores this in detail.
Through her research, Ashley delved into the dark web and discovered how terrifyingly easy it is for our personal information to be discovered and used against us. Combining this with the growing subculture of incels and men's right activists on the web, Ashley has created a modern thriller that speaks to how deeply the lines between the online world and reality have blurred.
Set over a sweltering summer, Dark Mode is a fresh, riveting thriller that highlights the price we pay for surrending our privacy one click at a time.
After all, once you're online there's nowhere to hide …
Watch Lee & Vic's Book Club Review of Dark Mode
---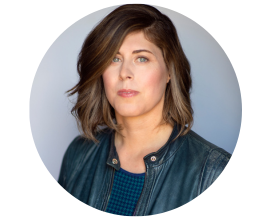 About Ashley Kalagian Blunt
Ashley Kalagian Blunt is the author of Dark Mode, an internationally published psychological thriller. Her earlier books are How to Be Australian, a memoir, and My Name Is Revenge, collected fiction and essays, which was a finalist in the 2018 Carmel Bird Digital Literary Award. Her writing appears in the Sydney Morning Herald, Overland, Griffith Review, Sydney Review of Books, Australian Book Review, Kill Your Darlings and more. Ashley co-hosts James and Ashley Stay at Home, a podcast about writing, creativity and health, and teaches creative writing. Originally from Canada, she has lived and worked in South Korea, Peru and Mexico.
Image credit: Ashley Kalagian Blunt, photo credit Marnya Rothe
---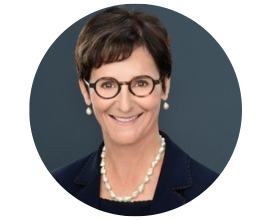 About Catherine du Peloux Menagé
Catherine du Peloux Menagé is the Artistic Director of BAD Sydney Crime Writers Festival, the premier writers festival for crime writing in Australia, as well as a facilitator at other writers' festivals and literary events.  She is a lifelong reader of crime fiction and everything in print. Catherine was Director of the Rose Scott Women Writers' Festival at the Women's Club from 2020-2021, co-founded the St Albans Writers' Festival in 2015 and was its Artistic Director from 2015 to 2018. She has been a judge for the Ned Kelly awards and is a member of the Advisory Group for the Mark and Evette Moran NIB Literary Award.