What's On
Death By Demolition (COSHA)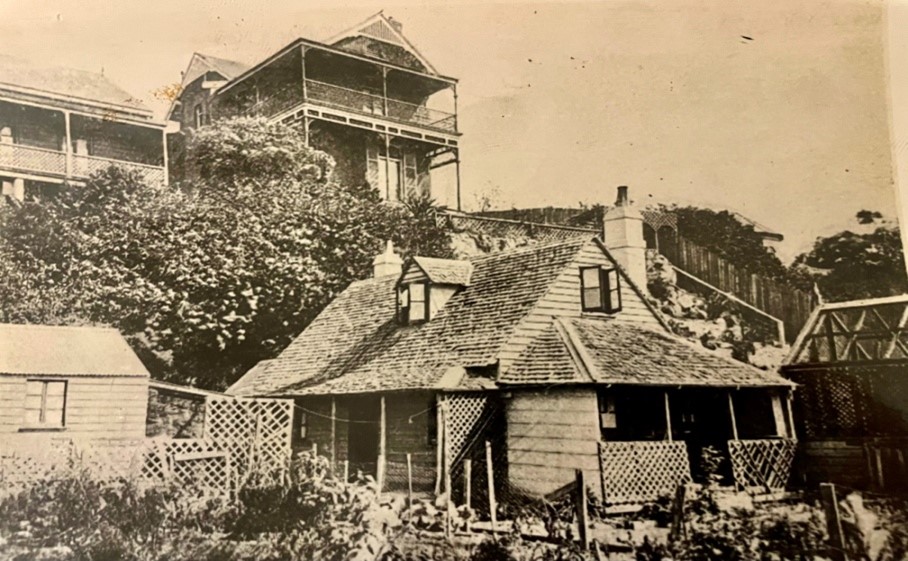 Date & Time
---
Balmain archivist Helen Carter traces the history of demolished houses in the Balmain area (Balmain, Birchgrove and Rozelle) from its earliest house built c 1815 to an inter-war bungalow recently demolished in November 2021. There are many examples ,with a small history of who lived in these houses until their demise, varying from a marine villa to the humble iron house. It starts with the idea that the demolition of the houses was a crime although it soon becomes clear that there were various reasons for their destruction. This interesting talk includes photographs, advertisements and plans that give us evidence of what type of structure existed, their internal details and who were their owners or occupants. A snap shot of life in a unique and early Sydney suburb in the 19th and 20th century.
Date: Saturday, 17th June 2023
Time: 2:00pm
Venue: Sydney Mechanics School of Arts, 280 Pitt Street,
Henry Carmichael Theatre, Level 1
Cost:  Members $5, Visitors $10. Booking not required, please pay at the door.
Everyone Welcome
Image Credit: Nutshell Cottage East Balmain, Peninsula Observer March 2022.