What's On
Dead & Buried: A Curious History of Sydney's Burial Grounds with Warren Fahey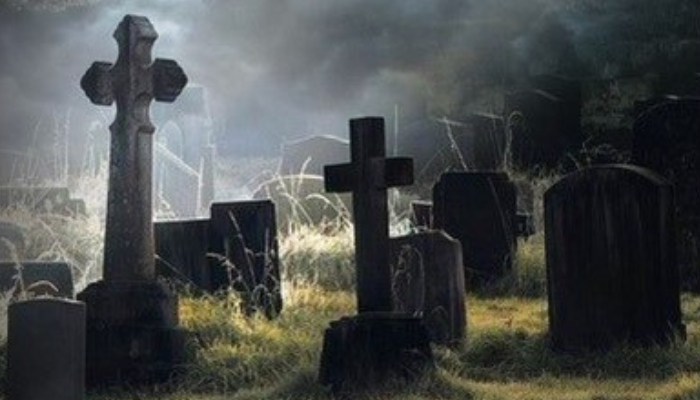 Date & Time
---
Dead & Buried is a fascinating exploration of Sydney's three earliest burial grounds – the Old Burial Ground (George Street), Devonshire Street 'Sandhill's' Cemetery, and the grand Victorian Rookwood Necropolis. In digging up Sydney's early history, Warren Fahey relates tales of notable burials of the good, bad and ugly of Sydney city. This illustrated talk is also a comment on changing attitudes to death, especially in the nineteenth and early twentieth centuries.
There will be an author signing after the talk for those that are interested. Dead & Buried is 700 pages with rare photographs and illustrations, $35. EFTPOS available for credit card sales. The book is also available for SMSA Members to borrow from the Library.
Event Details
This event will be held in person at SMSA's Henry Carmichael Theatre at Level 1, 280 Pitt Street Sydney.
Free event – registration to attend this event is essential due to limited capacity.
About Warren Fahey
Warren Fahey AM is a cultural historian, prolific author, performer and occasional ABC 'talking head'. Specialising in the 'curious' side of history, he is well-known as an informative and entertaining speaker. He has been honoured with the Order of Australia, Prime Minister's Centennial Medal, Advance Australia Award and the nation's highest award for lifetime achievement in music, The Don Banks Music Award.
Warren prefers to say he is a graduate of the Dingo University. 'Dead & Buried' is his 30th book.
Warren Fahey joins us for History Week 2022 to explore the history of Sydney's burial grounds and the research behind his latest book.
Free event – all welcome.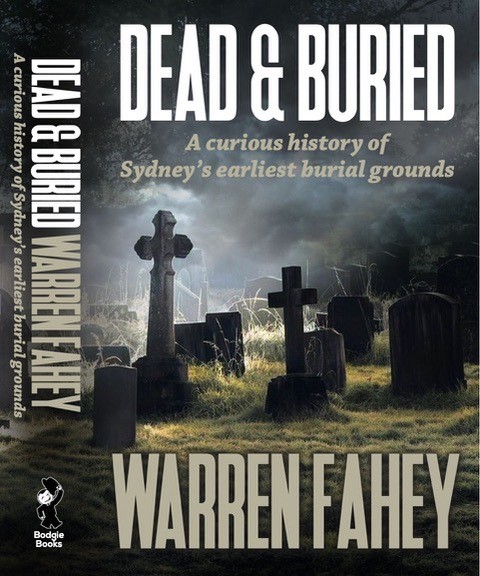 Mask wearing is strongly encouraged.
Please be mindful of social distancing.
If you are feeling unwell with COVID-19 symptoms (however mild), or are a close contact, please do not come in.
The health of our members, visitors and staff remains our priority and we appreciate your cooperation and patience.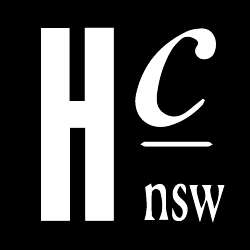 This is an official event of History Week 2022, supported by the History Council of NSW via a grant from the NSW Government through CreateNSW.