What's On
Ernest Shackleton and the Seventh Continent (COSHA)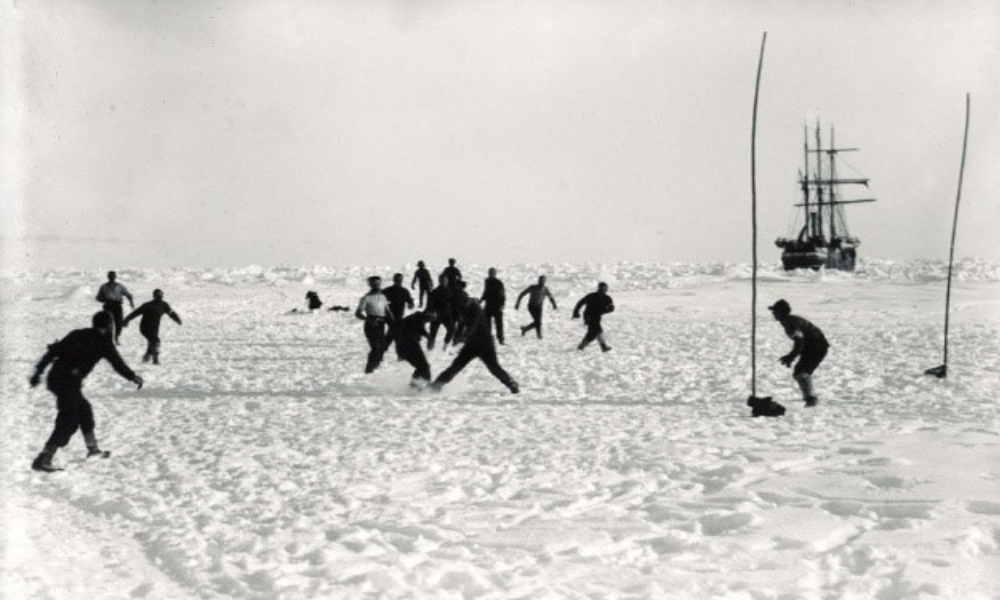 Date & Time
---
Ernest Shackleton (1874-1922), renowned Anglo Irish Antarctic Explorer never achieved his life goal to reach the South Pole. In 1915 his Imperial Antarctic Expedition foundered when his ship The Endurance sank in the Weddell Sea. His leadership skills enabled him to escape the ice against all odds with all 28 crew saved. Shackleton's legacy was preserved photographically through Sydney born Frank Hurley (Glebe).
Kevin Fitzpatrick,  with a background in leadership training and development  and a love of history was captivated by Shackleton's achievement. In 2015  the centenary year of Shackleton's escape from the ice he travelled to Antarctica and followed part of  Shackleton's escape journey.
Date: Saturday, 13th May 2023
Time: 2:00pm
Venue: Sydney Mechanics School of Arts, 280 Pitt Street,
Henry Carmichael Theatre, Level 1
Cost:  Members $5, Visitors $10. Booking not required, please pay at the door.
Everyone Welcome
Image Credit: Frank Hurley, Royal Geographic Society