What's On
Conversational French Group 2023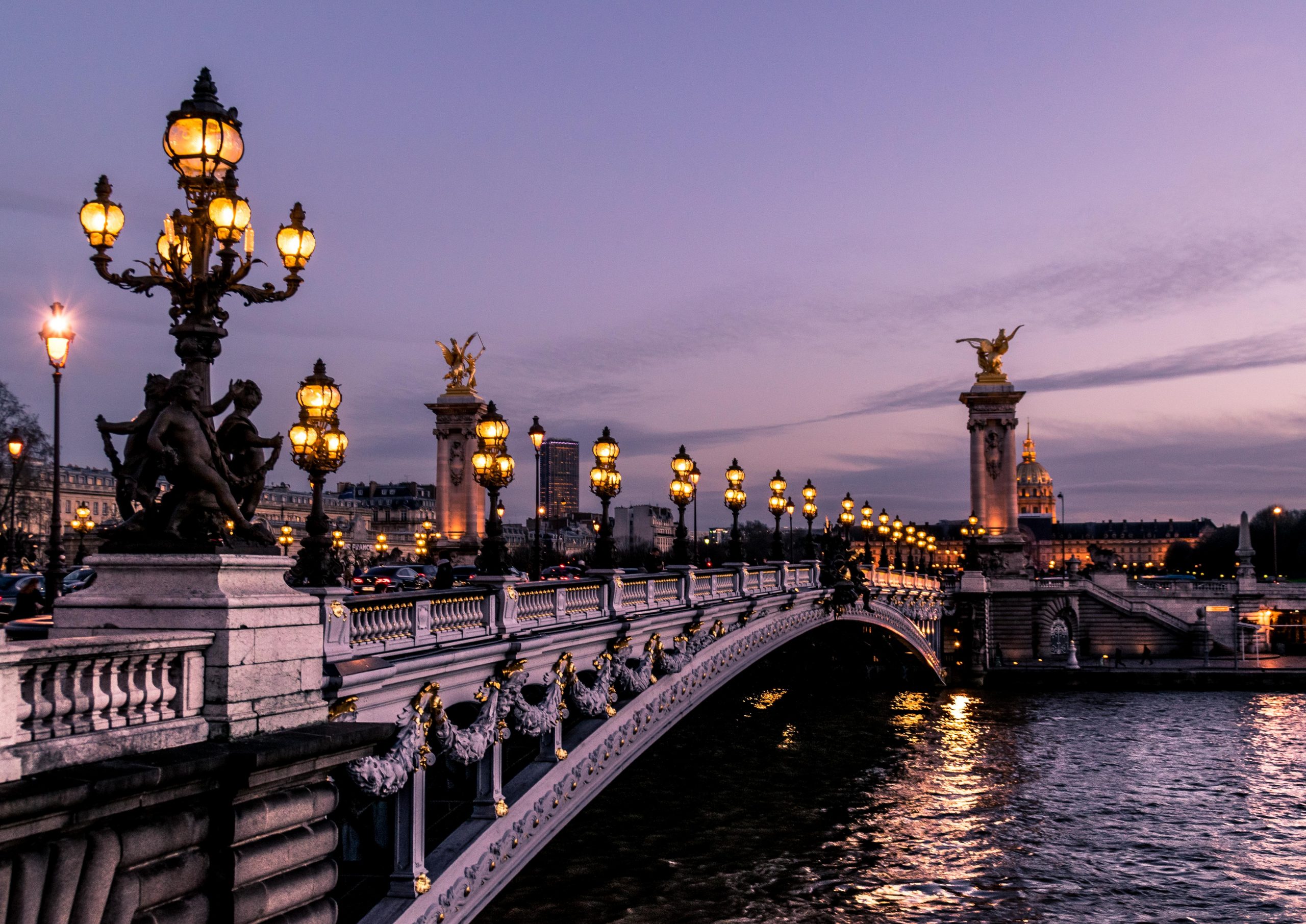 Date & Time
---
You have the basic French language under your belt and you're ready to delve deeper into the wide world of French?
This SMSA Members group will help you improve and enhance your speaking and listening skills through lively discussions and meaningful conversations covering a wide array of topical issues and supported by articles from the French press.
This group will meet weekly from Wednesday 1st February 2023.
Please note: You need to have a basic level of French speaking ability in order to join the group.
This group is currently at capacity. If you are interested in joining the waitlist for the group please call and speak with Alex on 02 9262 7300 or email membership@smsa.org.au