What's On
VIRTUAL TALK John August — Close to Home: Sydney's Marvels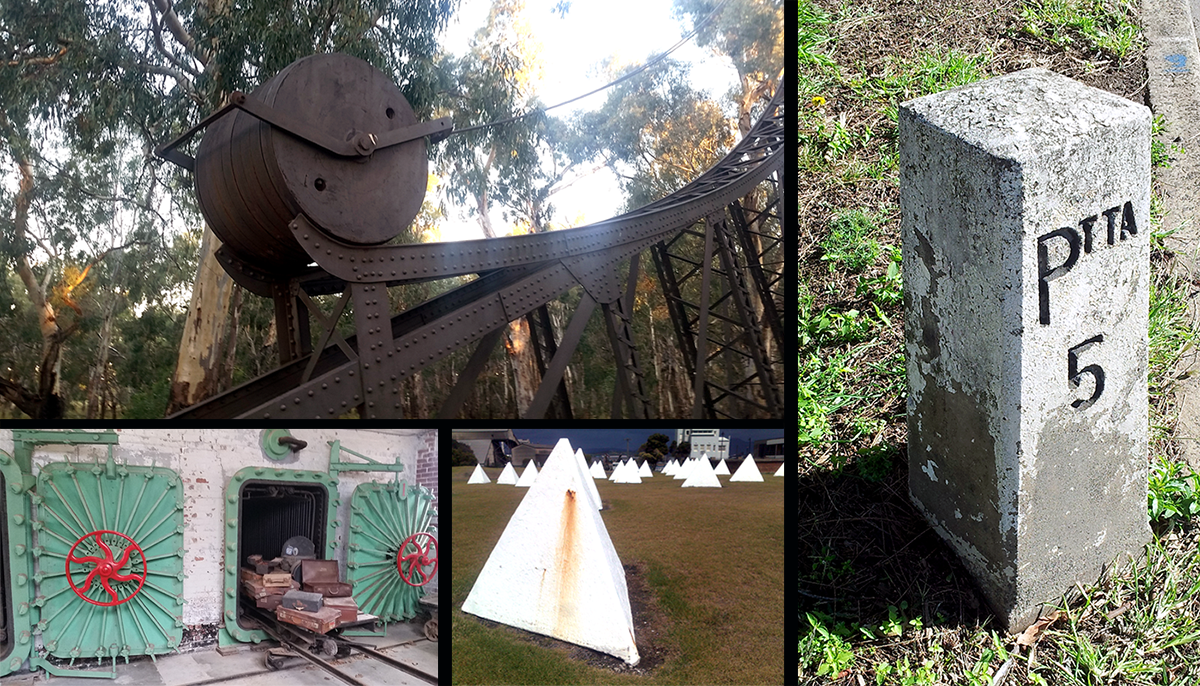 Date & Time
---
Going Places!
Join John August for a fascinating online exploration of places of interest that are close to home, in and around Sydney.
Over the years, John has discovered many historic, engineering and geological marvels in Sydney and its surrounds, along with some curiosities and objects that we might normally disregard and pass by.
MISSED THIS TALK?
VIEW RECORDING BELOW
Going Places!
This talk is part of our Going Places! lecture series which will keep you informed on all things travel-related. With Covid-19 restrictions being eased, but still in place, we are keeping things closer to home at the moment —  with a virtual tour of places of interest in and around Sydney.
---
John August
John August is fascinated with the industrial revolution and history generally and has run walking and cycling tours around Sydney and the Cooks River, covering sites of interest including industrial history, geological features and items of general interest.
John is a member of Engineering Heritage Sydney, and is a Vice President of the NSW Humanists and the Pirate Party of Australia.  His many interests includes broadcasting on radio 2RSR Marrickville.
MISSED THIS VIRTUAL TALK?
You can watch the full Zoom recording of our event here: