What's On
Classic Film Night: The Spirit of the Beehive (1973)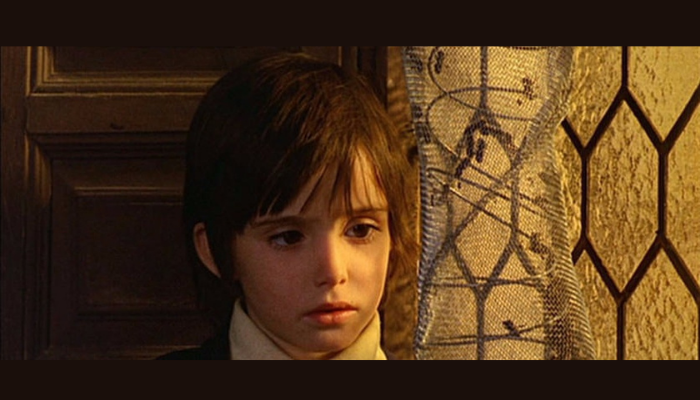 Date & Time
---
Join us to watch this classic film with an introduction by SMSA member, Peter Rainey. 
The Spirit of the Beehive (1973)
Directed by Victor Erice
Drama / Fantasy | Spanish with English subtitles | 97 mins | PG
Starring Fernando Fernán Gómez, Teresa Gimpera, Ana Torrent, Isabel Tellería
In an allegory of life after General Franco's victory in the Spanish Civil War, life in a remote village in the 1940s is calm and uneventful. Two little girls see a travelling movie show of Frankenstein, and one of them starts wandering the countryside in search of this kind creature.
"This is one of the most beautiful films I've seen" – Roger Ebert

"A mysterious unforgettable film" – Adrian Martin
Guest Speaker
The film will be introduced and given context by Peter Rainey, an SMSA member and cinema enthusiast, who returns to an earlier passion for films as a Program Director for a Queensland Cinema Group, now that he has retired after 40 years in the education profession.
Event details
This event will be held in person at our Henry Carmichael Theatre, Level 1, 280 Pitt Street Sydney.
Registration to attend this event is essential.
Free event – all welcome.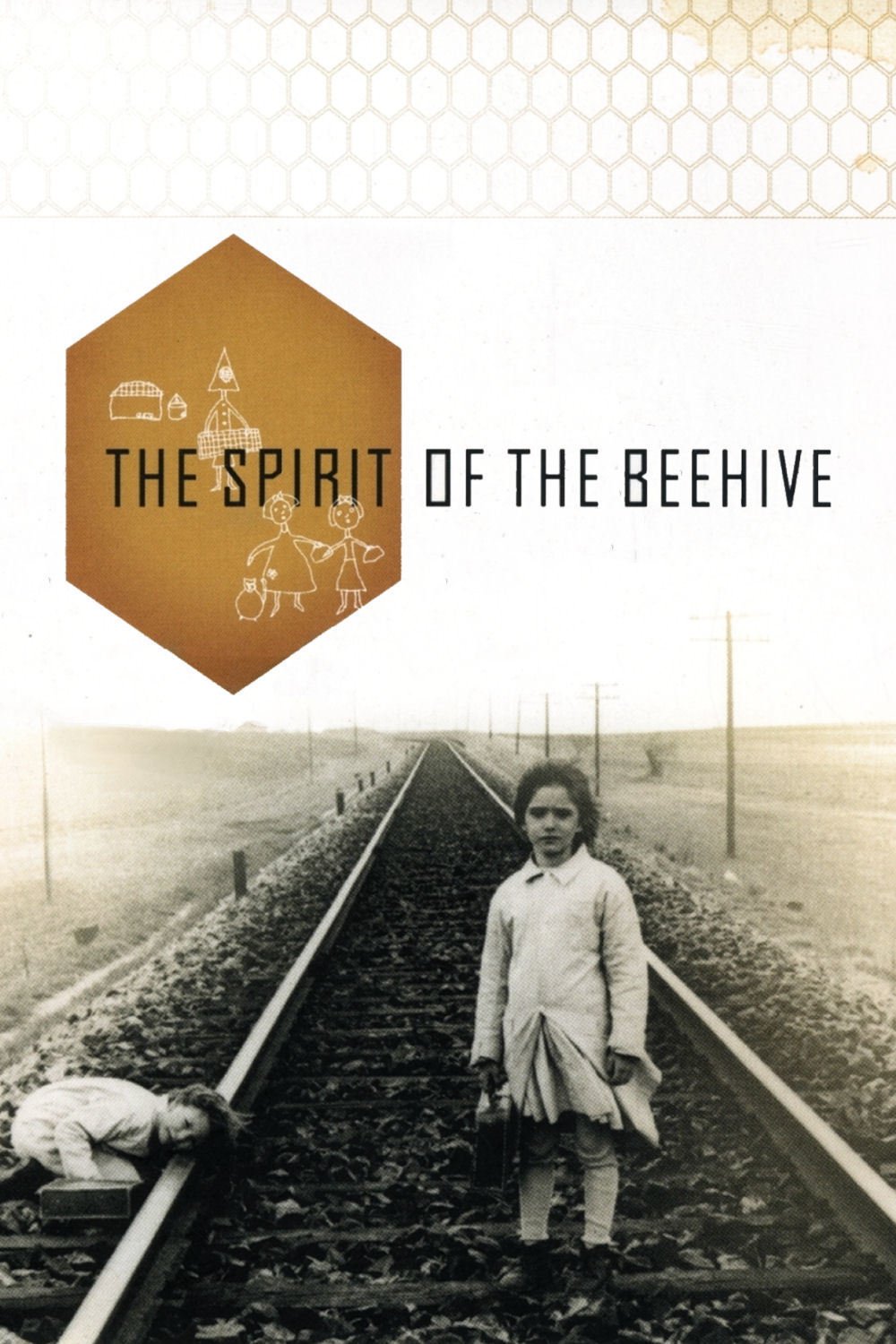 Image credits: Jacel Desposito, The Spirit of the Beehive (1973)
Mask wearing is strongly encouraged.
Please be mindful of social distancing.
If you are feeling unwell with COVID-19 symptoms (however mild), please do not come in. We encourage everyone to regularly check the list of alerts on the NSW Health website and follow their advice.
The health of our members, visitors and staff remains our priority and we appreciate your cooperation and patience.
Should NSW Health rules change in relation to reduced venue capacity, we reserve the right to cancel your registration and will contact you if this is the case.