What's On
Classic Film Night: The Servant (1963)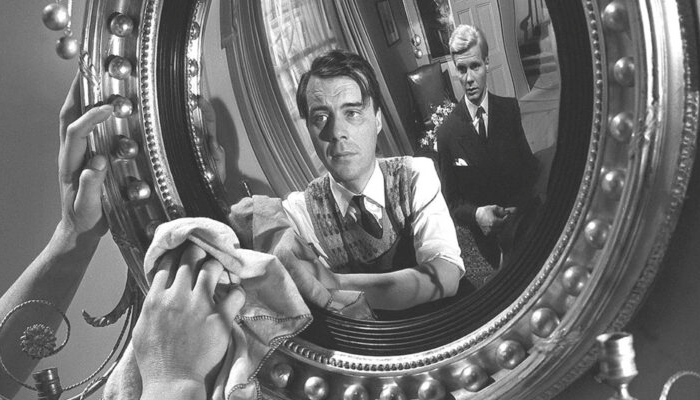 Date & Time
---
Join us to watch this classic film with an introduction by SMSA member, Peter Rainey. 
The Servant (1963)
Directed by Joseph Losey
Drama, Romance | English | 115 mins | M
Starring Dirk Bogarde, Sarah Miles, James Fox, Wendy Craig
Screenplay by Harold Pinter
British aristocrat Tony (James Fox) hires the mysterious Hugo (Dirk Bogarde) as his household servant. The new employee soon begins to cause unrest in the household, and Tony is forced to send him away. But Hugo's influence extends further than Tony realises, and he finds himself entangled in an intense psychological war with his former valet. Servant and master square off in a battle that redefines each man's understanding of fear, desire and class.
Guest Speaker
The film will be introduced and given context by Peter Rainey, an SMSA member and cinema enthusiast, who returns to an earlier passion for films as a Program Director for a Queensland Cinema Group, now that he has retired after 40 years in the education profession.
Event details
This event will be held in person at our Henry Carmichael Theatre, Level 1, 280 Pitt Street Sydney.
Registration to attend this event is essential.
Free event – all welcome.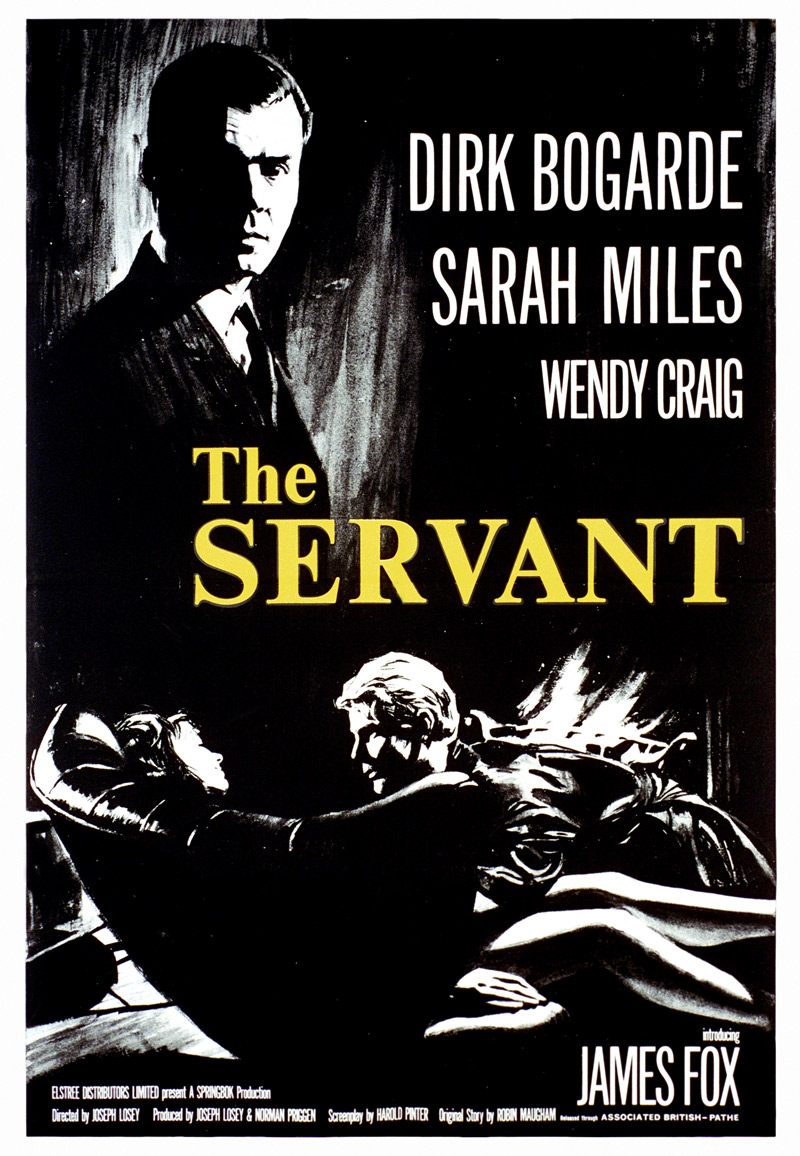 Image credits: Elstree Distributors, Springbok Films – The Servant (1963)
Mask wearing is strongly encouraged.
Please be mindful of social distancing.
If you are feeling unwell with COVID-19 symptoms (however mild), please do not come in. We encourage everyone to regularly check the list of alerts on the NSW Health website and follow their advice.
The health of our members, visitors and staff remains our priority and we appreciate your cooperation and patience.
Should NSW Health rules change in relation to reduced venue capacity, we reserve the right to cancel your registration and will contact you if this is the case.