What's On
Classic Film Matinee: The Wizard of Oz (1939)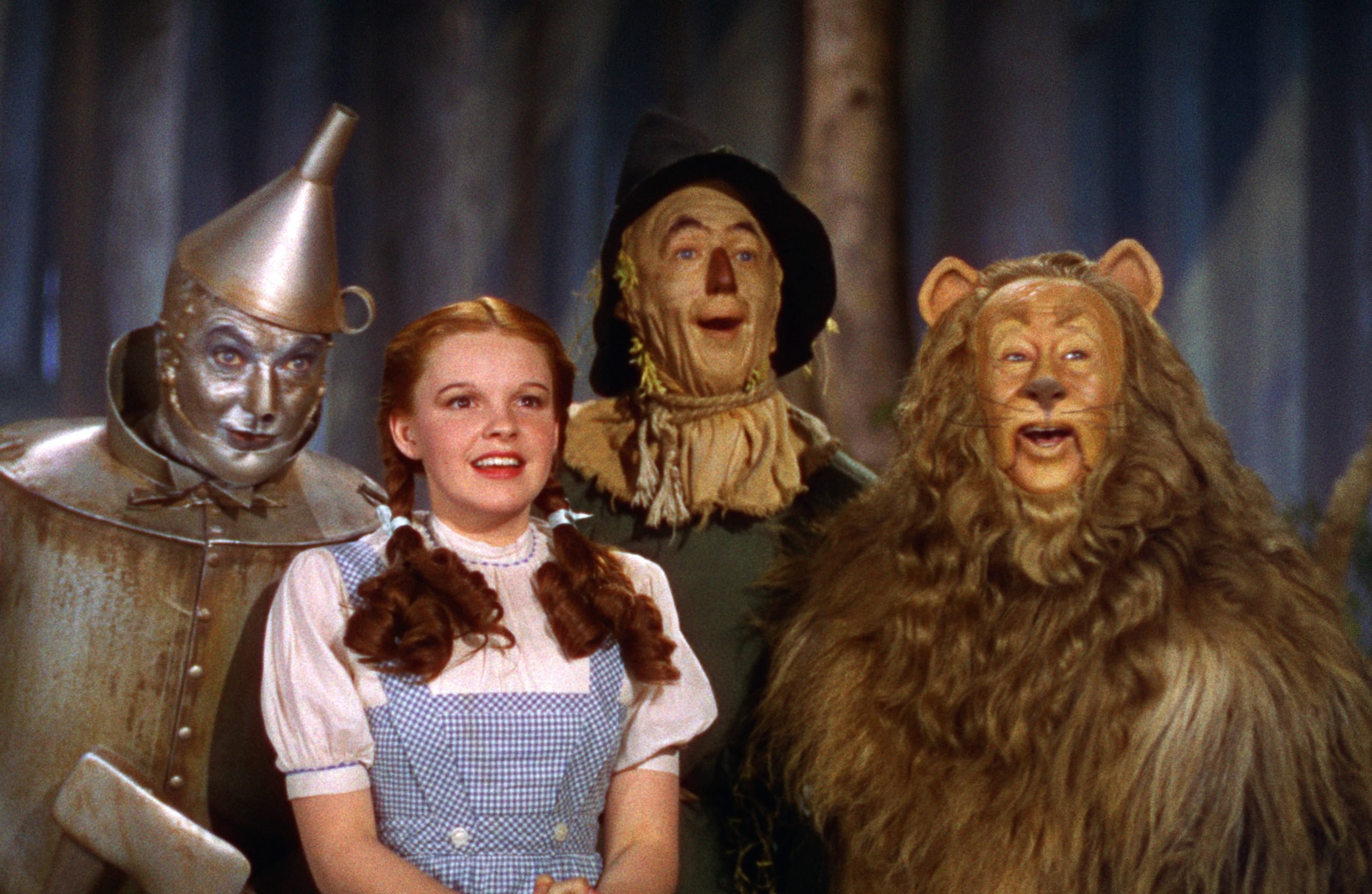 Date & Time
---
Put on your ruby slippers, we're off to see the Wizard! Come along to the SMSA for a classic film matinee screening of the Wizard of Oz introduced by SMSA Member Peter Rainey.
About the Film
The Wizard of Oz (1939)
Directed by Victor Fleming, George Cukor, Mervyn LeRoy | Written by Noel Langley, Florence Ryerson, Edgar Allan Woolf | Starring Judy Garland, Frank Morgan, Ray Bolger
Adventure | Family | Fantasy | Musical | 1 hr 42 mins | G
Synopsis:
'Young Dorothy Gale (played by the wonderful Judy Garland) and her dog Toto are swept away by a tornado from their Kansas farm to the magical Land of Oz, and embark on a quest with three new friends to see the Wizard, who can return her to her home and fulfill the others' wishes.' (IMBD)
A superb musical score and incredible set design…and that's before we meet the Munchkins!
Film Introduction & Closing Remarks
The screening will include an introduction and closing remarks by SMSA member, Peter Rainey.
---
This event will be held in person at the Henry Carmichael Theatre, Level 1, 280 Pitt Street Sydney.
Registration to attend this event is essential.
---
Image credit: The Wizard of Oz (1939), Metro-Goldwyn-Mayer.