What's On
Classic Film Matinee: The Grapes of Wrath (1940)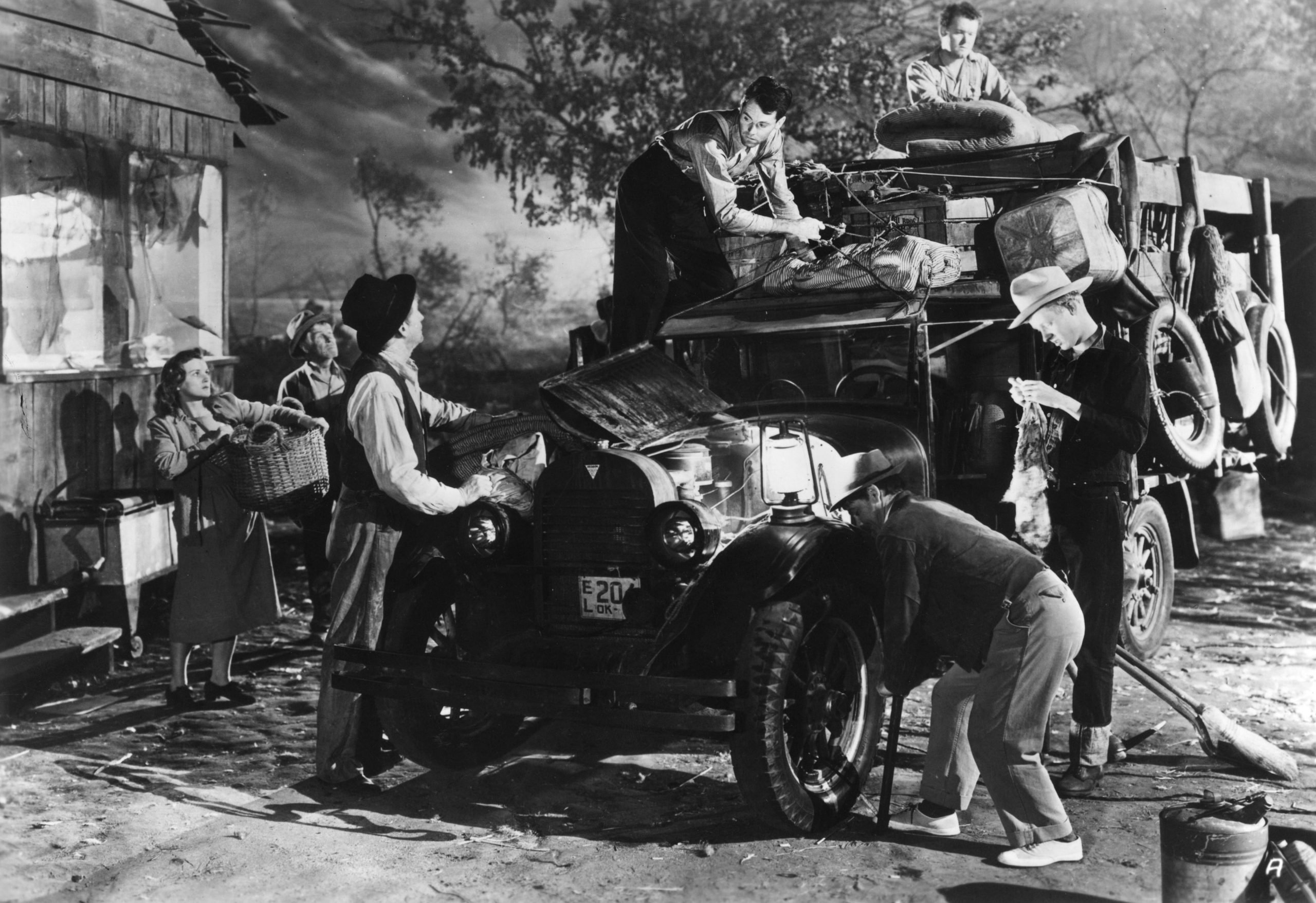 Date & Time
---
About the Film
Directed by John Ford
Starring Henry Fonda, Jane Darwell, John Carradine, Charley Grapewin, Dorris Bowdon
Drama | 129 min | PG
Synopsis
Grapes of Wrath (1940) is our 104th classic film screening. It is based on the novel The Grapes of Wrath by John Steinbeck (which won the Pulitzer Prize in 1939). The film follows the story of Tom Joad and the Joad Family, an Oklahoma family that has been driven off their farm by the poverty and hopelessness of the Dust Bowl, the period of drought in the Great Plains of America that lasted from 1930 to 1936. The Joads join the westward migration to California in the hope of finding work and a new life.
The film won Ford his second Oscar Award for Best Director; he won four. The beautiful photography is by Gregg Toland who shot Citizen Kane the following year.
Film Introduction
The screening will include an introduction and closing remarks by SMSA member, Peter Rainey.
---
This event will be held in person at the Henry Carmichael Theatre, Level 1, 280 Pitt Street Sydney.
Registration to attend this event is essential.
Mask wearing is strongly encouraged.
If you are feeling unwell with COVID-19 symptoms (however mild), please do not come in. We encourage everyone to regularly check the alerts on the NSW Health website and follow their advice.
The health of our members, visitors and staff remains our priority and we appreciate your cooperation and patience.
---
Image credits: The Grapes of Wrath, 20th Century Fox, Henry Guttmann/Getty Images