What's On
Classic Film Matinee: Sunset Boulevard (1950)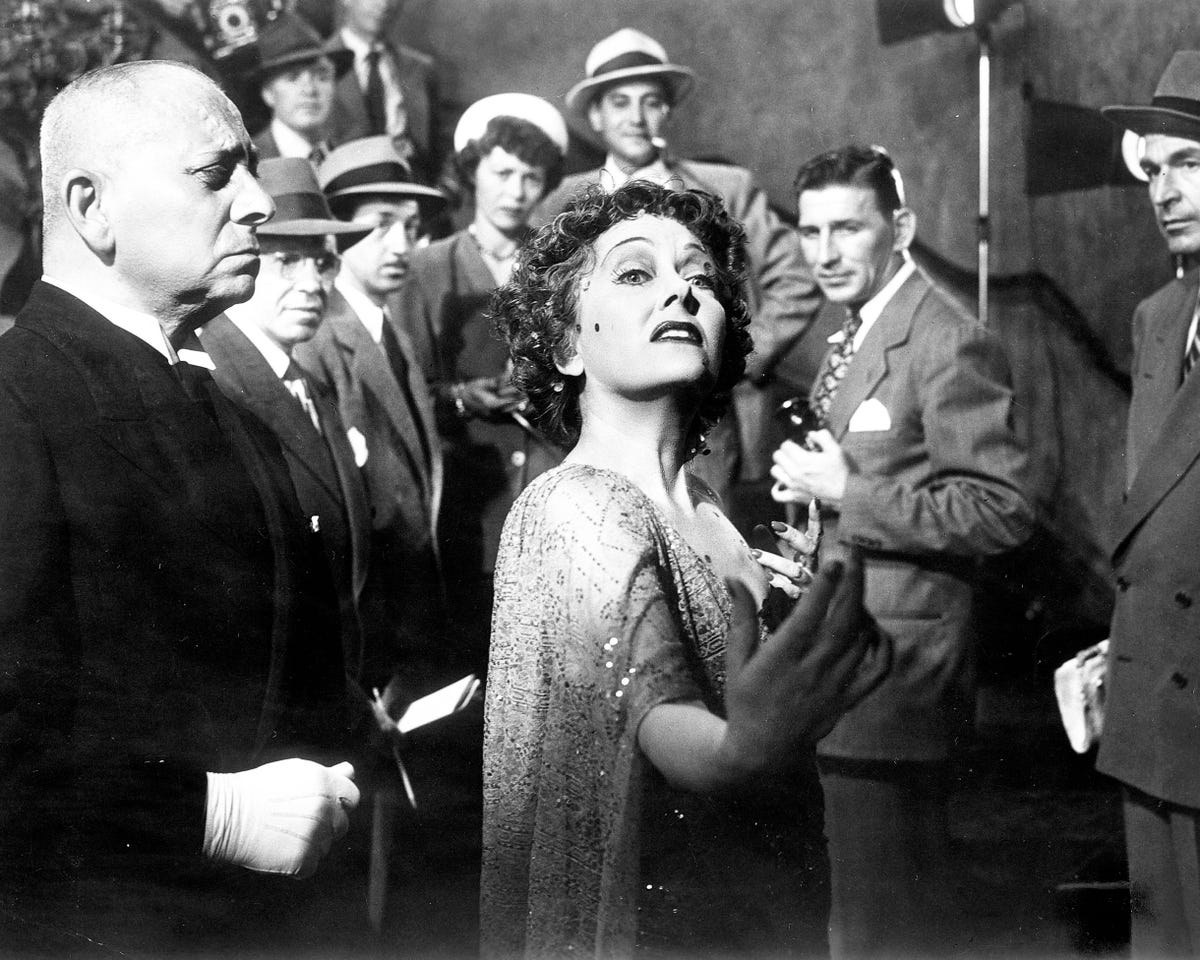 Date & Time
---
Sunset Boulevard (1950)
Thursday, 9 February 2023, 1:30pm-4:30 pm
Venue: Henry Carmichael Theatre, SMSA, Level 1, 280 Pitt Street Sydney
Free event – all welcome
About the Film
Directed by Billy Wilder
Starring William Holden, Gloria Swanson, Erich von Stronheim
Drama | Film Noir | English| 110 min  | PG
Synopsis
Sunset Boulevard is our 102nd classic film screening and our fourth Billy Wilder film, following Double Indemnity (#1), Some Like It Hot (#13) and The Apartment (#74). It is commonly regarded as one of the world's greatest films and is a wonderful film about Hollywood and the film industry. It won three Academy Awards for Best Writing, Story and Screenplay at the 1951 Oscars.
Sunset Boulevard is a film noir drama which tells the story of Norma Desmond (Gloria Swanson), an ageing silent-film star who dreams of making a return to the screen. She thinks the past is never behind her. She employs a young screenwriter to assist her and a romantic relationship develops between them. This is a love story with a tragic end.
"Swanson gives one of the greatest of all film performances," (Roger Ebert).
"Of all the great directors of Hollywood's Golden Age, has anyone made more films that are as fresh and entertaining to this date as Billy Wilder's?" (Roger Ebert).
The screening will include an introduction by SMSA member, Peter Rainey.
---
This event will be held in person at the Henry Carmichael Theatre, Level 1, 280 Pitt Street Sydney.
Registration to attend this event is essential.
Mask wearing is strongly encouraged.
If you are feeling unwell with COVID-19 symptoms (however mild), please do not come in. We encourage everyone to regularly check the alerts on the NSW Health website and follow their advice.
The health of our members, visitors and staff remains our priority and we appreciate your cooperation and patience.
---
Image credits: Sunset Boulevard, Paramount Pictures (1950)